Jubilee Basic
- Veelzijdig design gecombineerd met een uitzonderlijk gebruiksgemak

De Jubilee-serie van Lotus is een kachelserie met een elegant design, gecombineerd met een uitzonderlijk gebruiksgemak.

De Jubilee Basic heeft het klassieke houtkacheldesign. Het design met strakke zijpanelen geeft de kachel een slanke en elegante uitstraling, waardoor hij in elke ruimte makkelijk geplaatst kan worden.

Om de elegante uitstraling helemaal af te maken, is de kachel ontworpen met een deurtje voor het houtvak dat niet alleen het design ten goede komt, maar ook nog eens handige opbergruimte biedt.

Een getest nominaal vermogen van 4 kW betekent dat de kachel ideaal is voor kleinere ruimtes, vakantiehuisjes of andere plaatsen waar niet zo veel warmte nodig is, en dat terwijl het stookrendement ook nog eens echt voordelig wordt.
De Jubilee Basic is natuurlijk voorzien van het comfortabele Soft Close-systeem van Lotus en de uitstraling kunt u aanpassen met een handgreep die helemaal aansluit bij uw eigen smaak. U kunt kiezen uit Classic, Modern of Shape. Bij de ontwikkeling is voor alle drie de handgrepen een optimale dagelijkse bediening steeds het uitgangspunt geweest.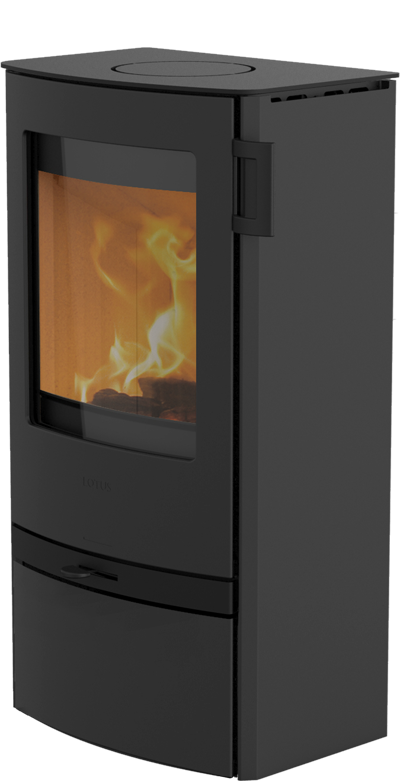 Technische gegevens
Opties en accessoires
Documentatie & Declaration of performance
Tests
Technische gegevens

86 kg

850 mm

442 mm

301 mm

718,5 mm

12 Pa

4 kW

3-6 kW

20-80 m²

23

0,9 kg

81 %

34 cm
Tekening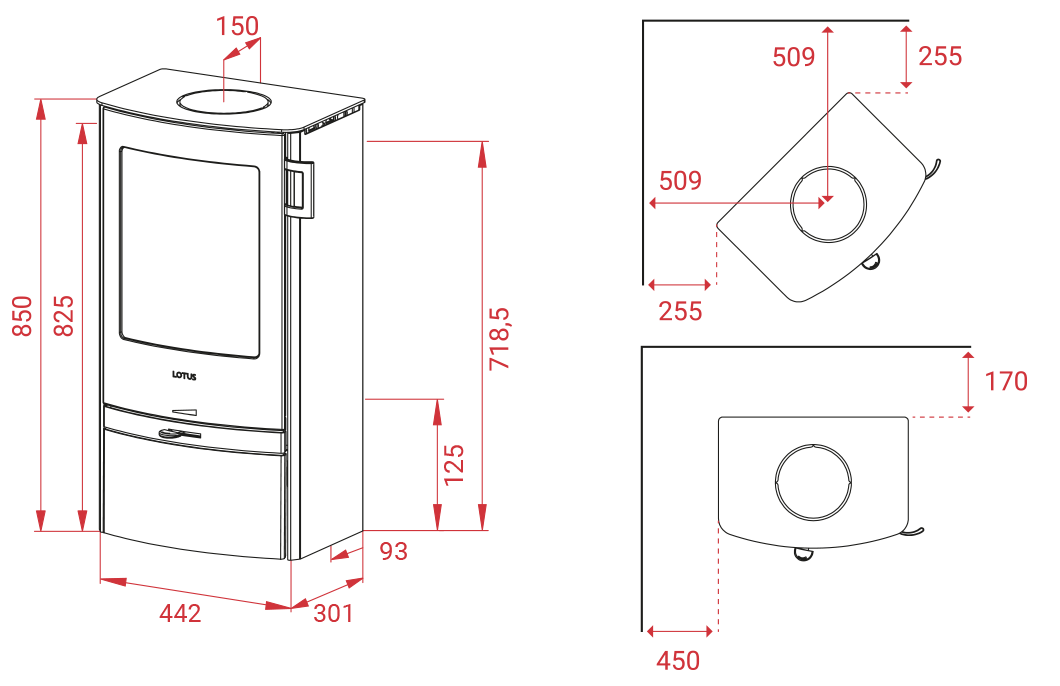 Opties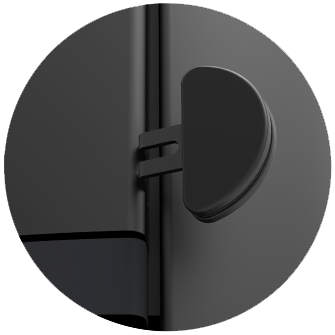 Shape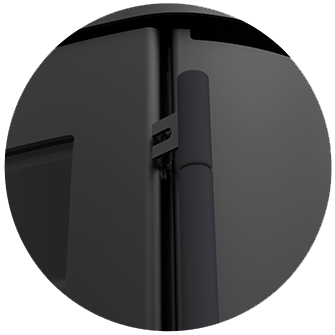 Classic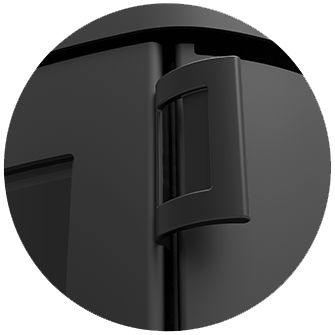 Modern
Accessoires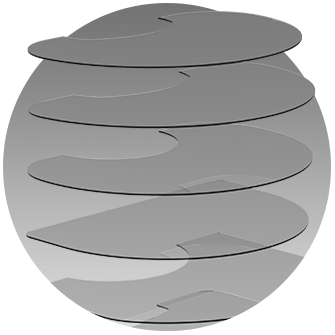 Voorgevormde glazen vloerplaat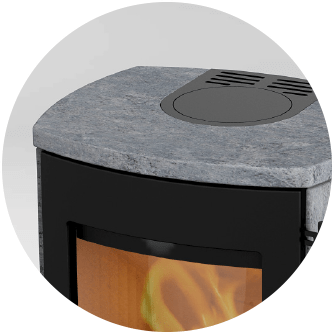 Bovenplaat Speksteen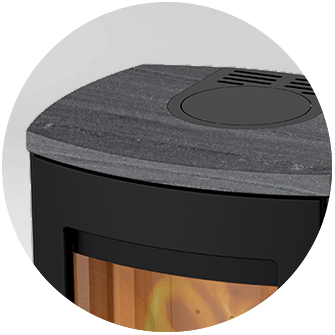 Bovenplaat Indian Night
Declaration of performance