M2 Sand
Unique in appearance and quality
Sandstone is a sedimentary type of rock made of sand, naturally produced by wind and water. It is available in many light shades and textures, giving each stove a unique look.

The surface is extremely hard-wearing with a slightly grainy structure that highlights its natural beauty. Sandstone is used for both the so-called mass stoves and as decorative side cladding on traditional wood burning stoves. Sandstone possesses a unique ability to store heat and slowly emit it later on.

Sandstone is a natural material, and the natural variation in the structure and surface of the stone contributes to the unique appearance of each stone and each stove.

This wood burning stove comes with PowerStones included. PowerStones is a specially developed stone that stores the heat and releases it over several hours after the fire has gone out.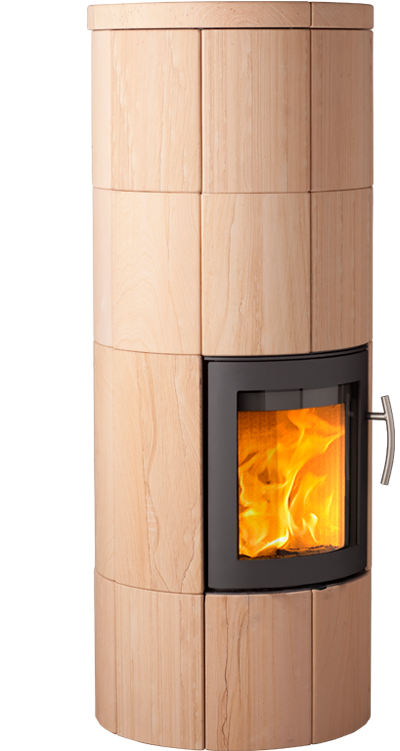 Technical data
Options & Accessories
Document & Declaration of performance
Labels
Technical data

487 kg

1453 mm

560 mm

560 mm

938/1248 mm

12 Pa

6 kW

4-10 kW

30-120 m²

24

1,8 kg

82 %

38 cm
Drawing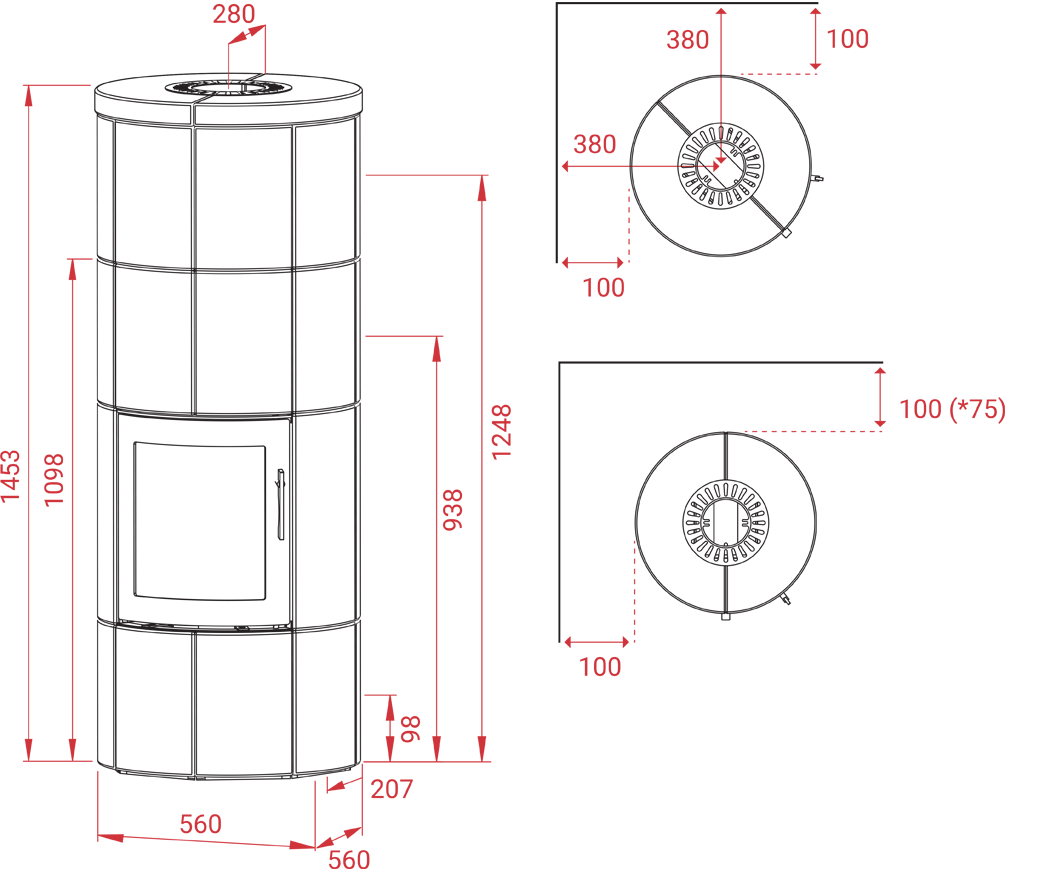 Options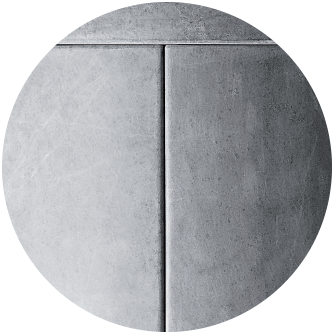 Soapstone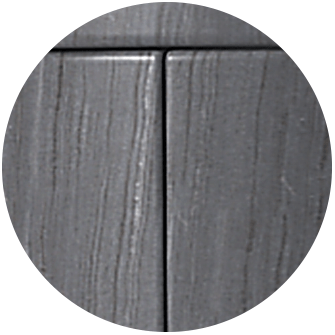 Indian Night
Accessories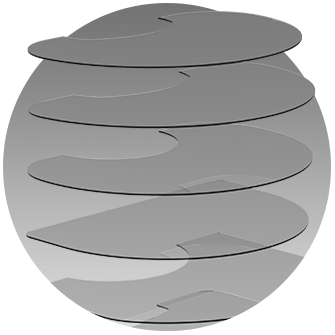 Shaped glass floor plate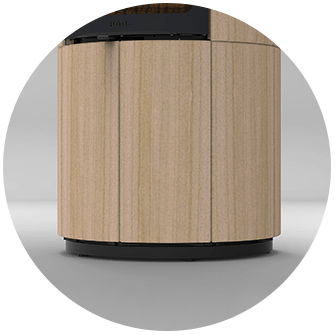 Turning Plate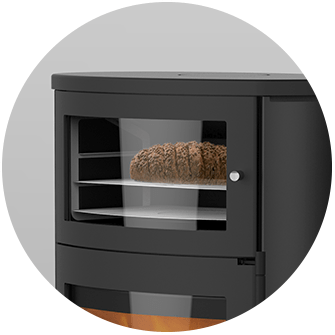 Baking section
Declaration of performance