Prestige S
- Heat storage combined with unique design

The Prestige S, designed by architect Kaare Sølvsten, looks like a beautiful sculpture with carefully matched proportions.

This wood-burning stove is an exquisite piece of craftsmanship, finished in beautiful Soapstone. The Soapstone finish allows this stove to store heat to an incredible degree, and the specially developed Lotus PowerStones, which retain heat for a particularly long time, are included.

If you choose a Prestige S, you will get more than 340 kg of wood-burning stove and heat storage – so your stove will give off heat in your room many hours after the final flames have died down.

The door on the Prestige S is tall and offers a large expanse of glass, giving you an impressive view of the flames.
Lotus Shape, Modern and Classic handles all fit this stove. With three different handles to choose from, you can decide on a look for your stove that best suits your style. All three handles are designed to make them easy to use on a daily basis.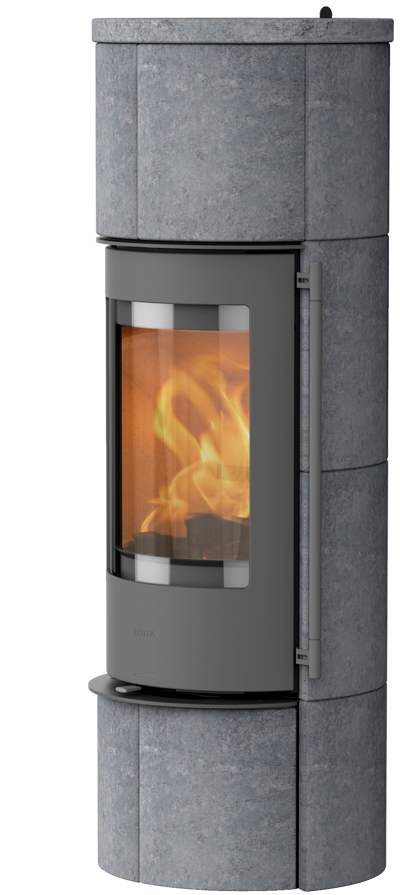 Technical data
Options & Accessories
Document & Declaration of performance
Labels
Technical data

343 kg

1470 mm

500 mm

500 mm

998 mm

12 Pa

5 kW

3-7 kW

30-120 m²

19

1,7 kg

80,5 %

35 cm
Drawing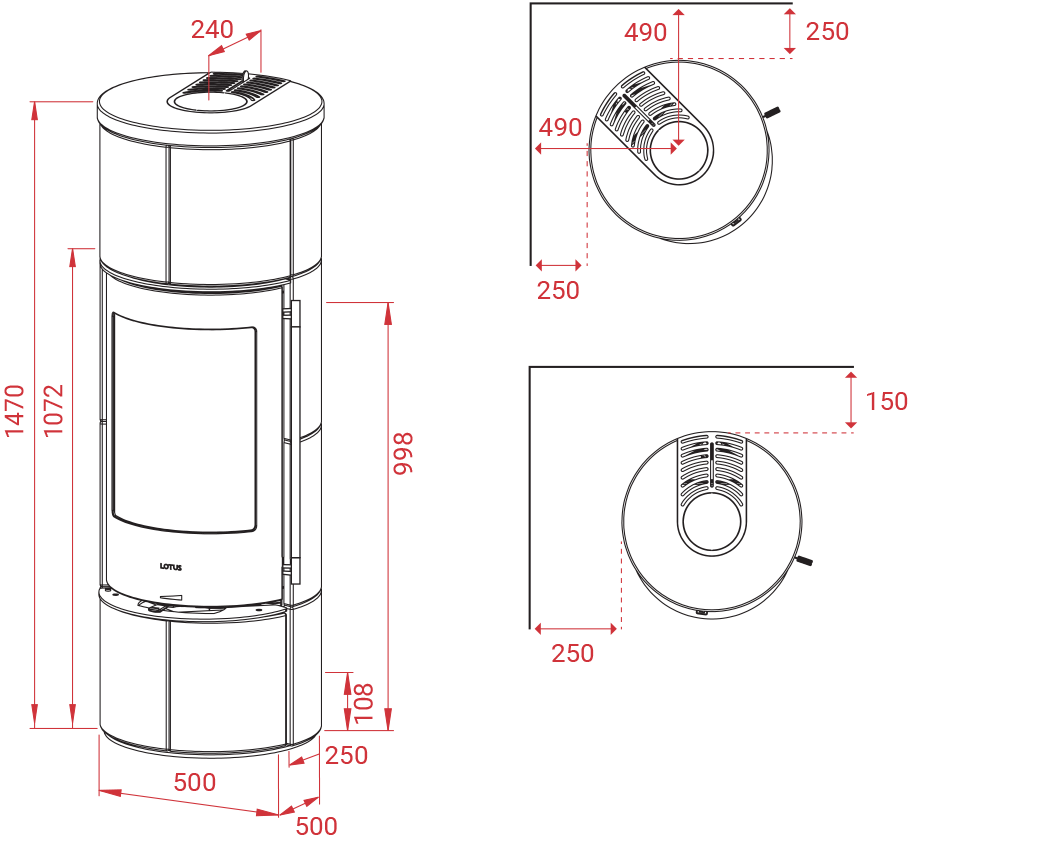 Options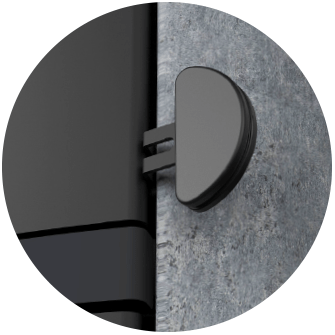 Shape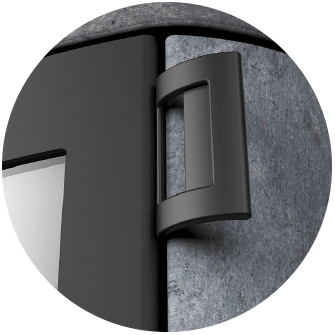 Modern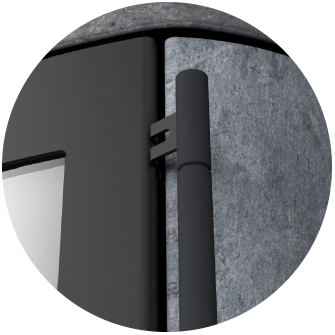 Classic
Accessories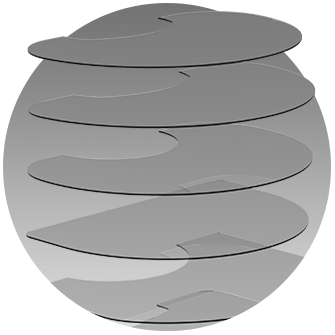 Shaped glass floor plate
Declaration of performance