Jubilee 25 Speksteen
Een elegant design gecombineerd met een uitzonderlijk gebruiksgemak
De Jubilee-serie van Lotus is een kachelserie met een elegant design, gecombineerd met een uitzonderlijk gebruiksgemak. Die aandacht voor het gebruiksgemak zien we terug in alle details en de regelingshandgrepen zijn fraai geïntegreerd boven het smalle deurtje voor het houtvak, waar ruimte is voor aanmaakmateriaal en accessoires.

De Jubilee 25 is een stijlvolle en betrouwbare kachel die houtblokken tot wel 40 cm makkelijk aankan en die natuurlijk is voorzien van het moderne Clean Burn Technology verbrandingssysteem.

Het grote glas in de deur zorgt voor een indrukwekkend inkijkje in de vlammen en met drie verschillende deurgrepen kunt u kiezen voor de uitstraling die optimaal aansluit bij uw eigen stijl. Bij de ontwikkeling is voor alle drie de handgrepen een optimale dagelijkse bediening steeds het uitgangspunt geweest.

De Jubilee 25 is standaard voorzien van het comfortabele Soft Close-systeem van Lotus. Hij is verkrijgbaar in een uitvoering van staal of met een bekleding van Speksteen of Indian Night-steen. Bij de stalen variant kunt u bovendien als optie nog kiezen voor een bovenplaat van Speksteen of Indian Night-steen.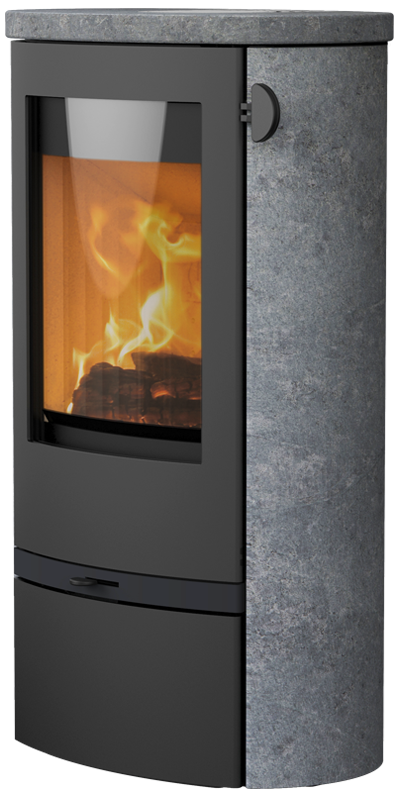 Technische gegevens
Opties en accessoires
Documentatie & Declaration of performance
Tests
Technische gegevens

220 kg

1092 mm

626 mm

404 mm

932 mm

12 Pa

6 kW

3-8 kW

30-120 m²

10

1,4 kg

81 %

42 cm
Tekening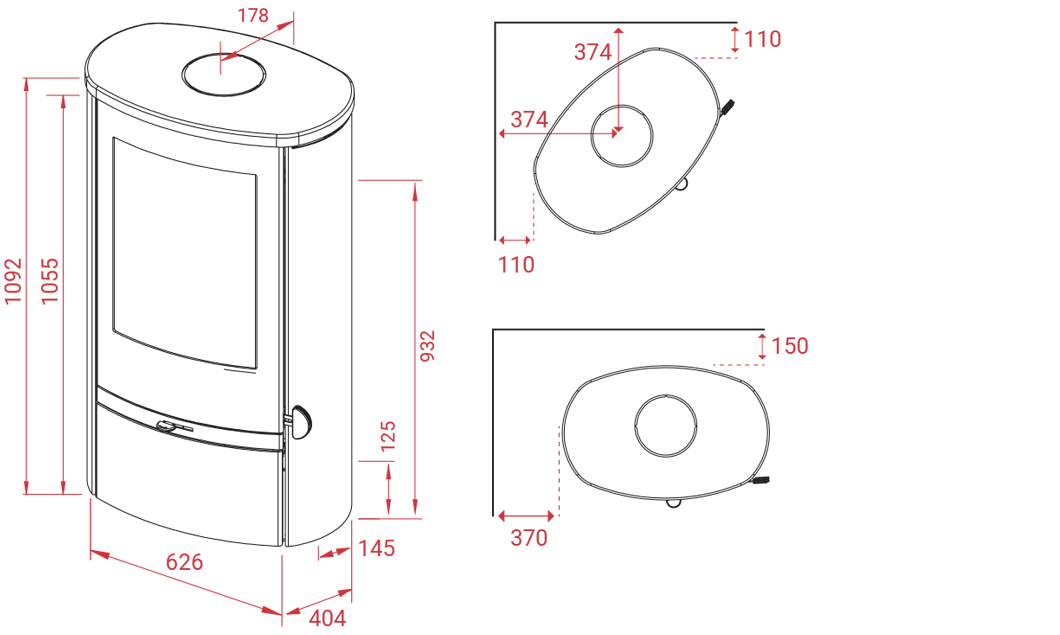 Opties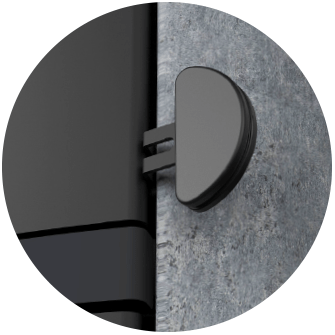 Shape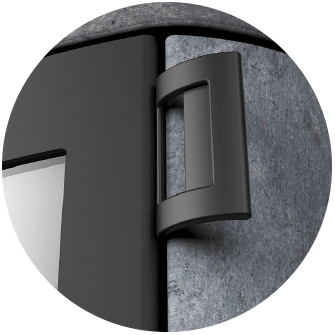 Modern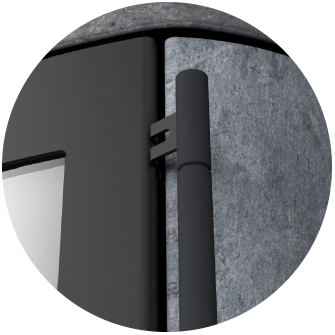 Classic
Accessoires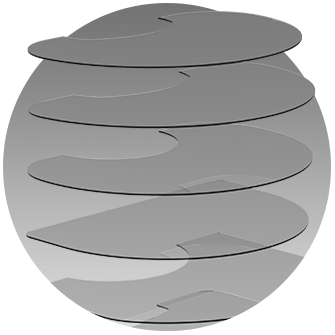 Voorgevormde glazen vloerplaat
Declaration of performance