Jubilee 35 Speksteen
Een eerbetoon aan de kracht van een houtkachel
De Jubilee-serie van Lotus is een kachelserie met een elegant design, gecombineerd met een uitzonderlijk gebruiksgemak. Die aandacht voor het gebruiksgemak zien we terug in alle details en de regelingshandgrepen zijn fraai geïntegreerd boven het smalle deurtje voor het houtvak, waar ruimte is voor aanmaakmateriaal en accessoires.

Gaat u voor de totaalbeleving van een groot vuur, met een uniek vlammenspel en een forse warmteafgifte? Dan is de Jubilee 35 voor u de oplossing.

De Lotus Jubilee 35 is een houtkachel die echt alles in huis heeft. Een krachtpatser met een enorme verbrandingskamer, geschikt voor houtblokken tot wel 50 cm.

Het achterframe van de deur is gemaakt van gietijzer voor een optimale duurzaamheid en kracht. De verbrandingskamer van gegoten Skamolex biedt ruimte voor de lange stukken brandhout en is onderdeel van het Clean Burn Technology programma van Lotus. Die combinatie zorgt voor een optimaal rendement en een optimale warmteafgifte.

De Jubilee 35 is standaard voorzien van het comfortabele Soft Close-systeem van Lotus. Hij is verkrijgbaar in een uitvoering van staal of met een bekleding van Speksteen of Indian Night-steen. Bij de stalen variant kunt u bovendien als optie nog kiezen voor een bovenplaat van Speksteen of Indian Night-steen.
Technische gegevens
Opties en accessoires
Documentatie & Declaration of performance
Tests
Technische gegevens

243 kg

1102 mm

726 mm

454 mm

932 mm

12 Pa

7 kW

4-10 kW

30-120 m²

16

2 kg

82 %

53 cm
Tekening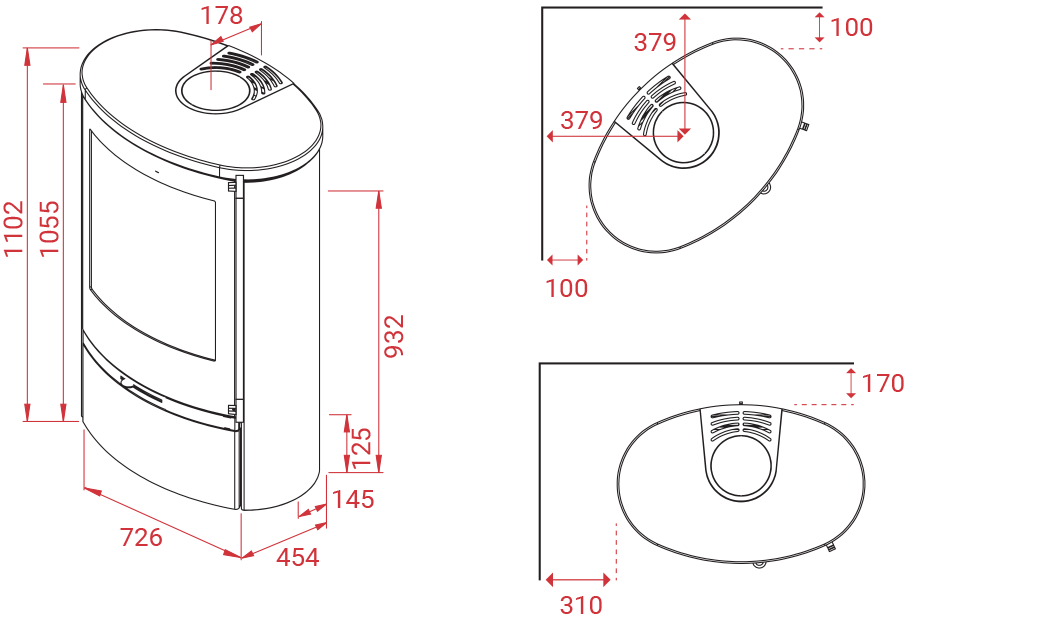 Opties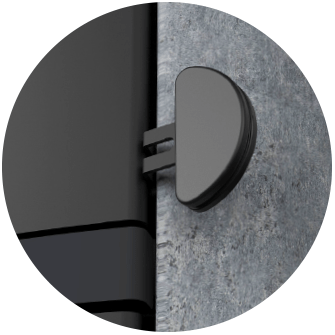 Shape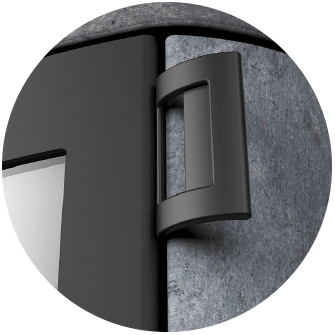 Modern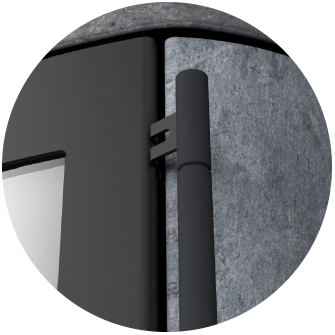 Classic
Accessoires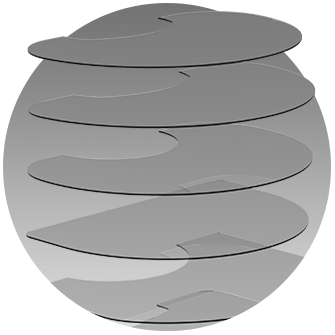 Voorgevormde glazen vloerplaat
Declaration of performance