Jubilee Base
- Veelzijdig design gecombineerd met een uitzonderlijk gebruiksgemak

De Jubilee-serie van Lotus is een kachelserie met een elegant design, gecombineerd met een uitzonderlijk gebruiksgemak.

De Jubilee Base is een kleine en compacte houtkachel die slechts 73 cm hoog en slechts 30 cm diep is. Door het compacte formaat is de houtkachel ook in kleine ruimtes makkelijk te plaatsen zonder al te veel plaats in te nemen of overdreven op te vallen.

Een getest vermogen van 4 kW betekent dat de kachel een aangename warmte afgeeft voor de kleinere ruimtes, en dat terwijl het stookrendement ook nog eens echt voordelig wordt.

De Jubilee Base is natuurlijk voorzien van het comfortabele Soft Close-systeem van Lotus en de uitstraling kunt u aanpassen met een handgreep die helemaal aansluit bij uw eigen smaak. U kunt kiezen uit Classic, Modern of Shape. Bij de ontwikkeling is voor alle drie de handgrepen een optimale dagelijkse bediening steeds het uitgangspunt geweest. Bovendien kunt u als optie nog kiezen voor een bovenplaat van Speksteen of Indian Night-steen.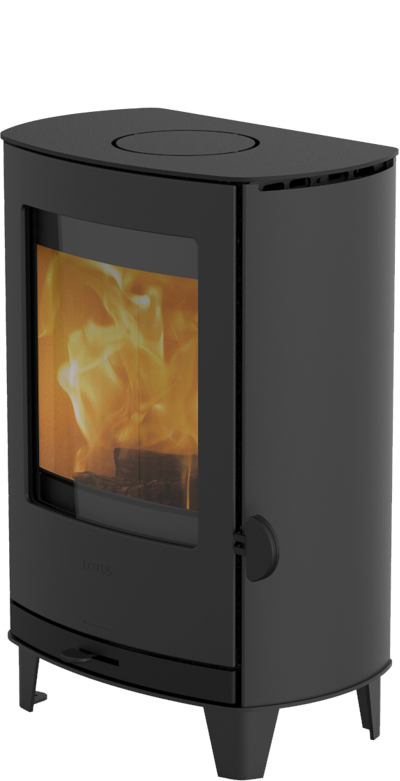 Technische gegevens
Opties en accessoires
Documentatie & Declaration of performance
Tests
Technische gegevens

82 kg

737 mm

499 mm

301 mm

606 mm

12 Pa

4 kW

3-6 kW

20-80 m²

23

0,9 kg

81 %

34 cm
Tekening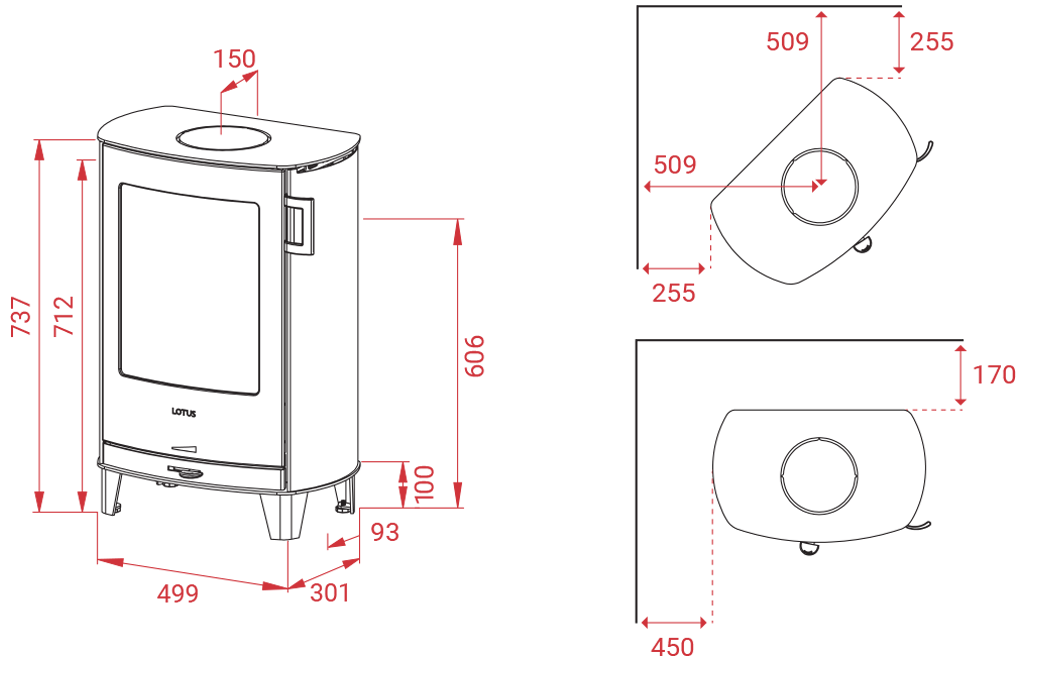 Opties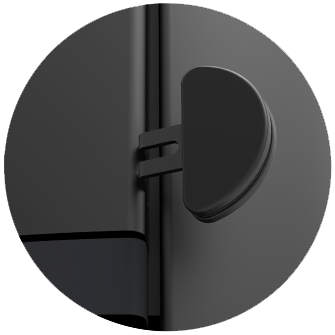 Shape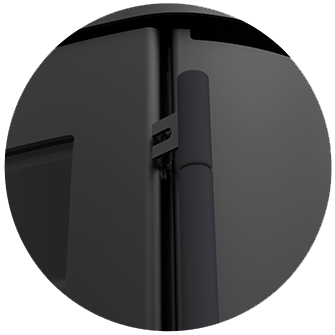 Classic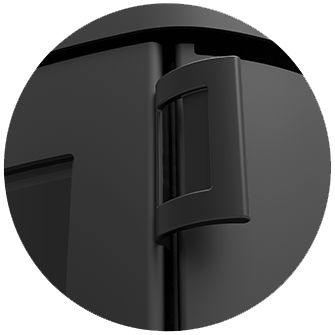 Modern
Accessoires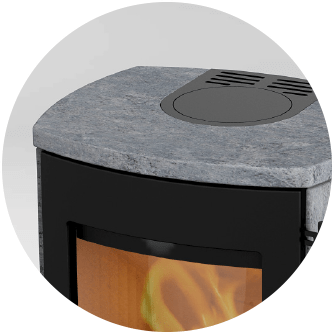 Bovenplaat Speksteen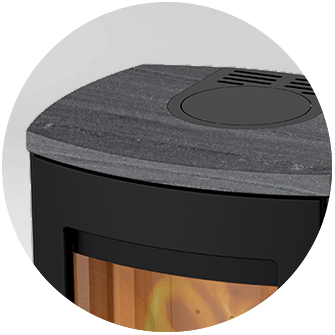 Bovenplaat Indian Night
Declaration of performance