Prestige M
- Een slank design met een enorme warmteopslag

Bij veel klanten valt de keuze op de Prestige M als het gaat om warmteopslag en afgifte van warmte - vele uren lang.
De constructie van de Prestige M is gericht op een maximale opslag van warmte. De verbrandingskamer is bekleed met materialen die de warmte door de zijkant van de verbrandingskamer heen laten passeren naar de opslagmassa bestaande uit Spekspeen of het fraaie
Indian Night-steen. Zo wordt gezorgd voor een optimaal gebruik van de opslagmassa, goed voor een aangename en gelijkmatige warmteafgifte. En dat vele uren lang.

Kenmerkend voor de Prestige M is het slanke en elegante design plus een hoge gietijzeren deur waardoor de vlammen fantastisch mooi zichtbaar zijn. Met zijn afgeronde vorm en een diepte van slechts 43,3 cm is de kachel op allerlei plekken in huis makkelijk te integreren.
De Prestige M is bij het ontwerp voorzien van de Classic-handgreep van Lotus. De handgreep volgt de strakke lijnen van de kachel en op die manier wordt het slanke design nog eens onderstreept.
Met een gewicht van meer dan 350 kg beslaat de Prestige M met Speksteen of Indian Night-steen het volledige spectrum tussen een normale houtkachel met een beperkte opslagmassa en de grote kachels met warmteopslag, zoals de Lotus M-serie, de QM40-serie en de Beto-serie.

De Prestige M is verkrijgbaar met een bekleding van Speksteen of Indian Night-steen - twee soorten natuursteen met een formidabele warmteopslag - en inclusief PowerStones. PowerStones is een speciaal ontwikkelde steensoort die de warmte extra lang vasthoudt. Ook als het vuur helemaal uit is en niet meer gloeit, blijven de stenen een aangename warmte afgeven.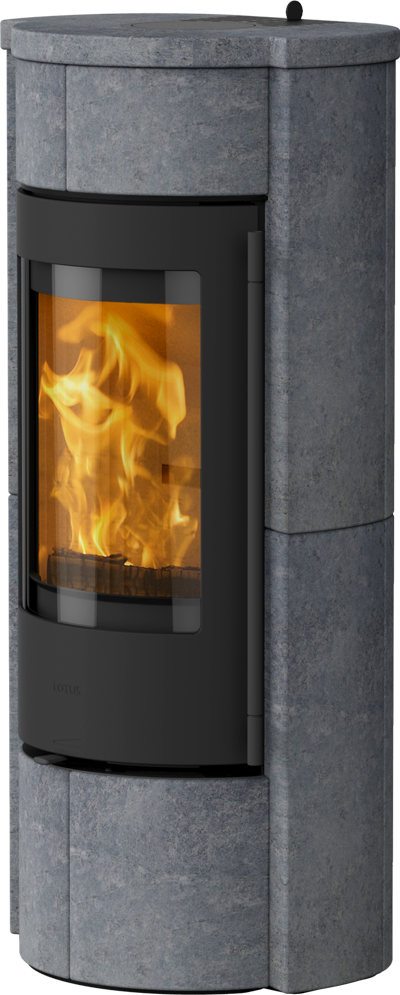 Technische gegevens
Opties en accessoires
Documentatie & Declaration of performance
Tests
Technische gegevens

356 kg

1260 mm

560 mm

433 mm

953 mm

12 Pa

5 kW

3-7 kW

30-120 m²

19

1,7 kg

80,5 %

35 cm
Tekening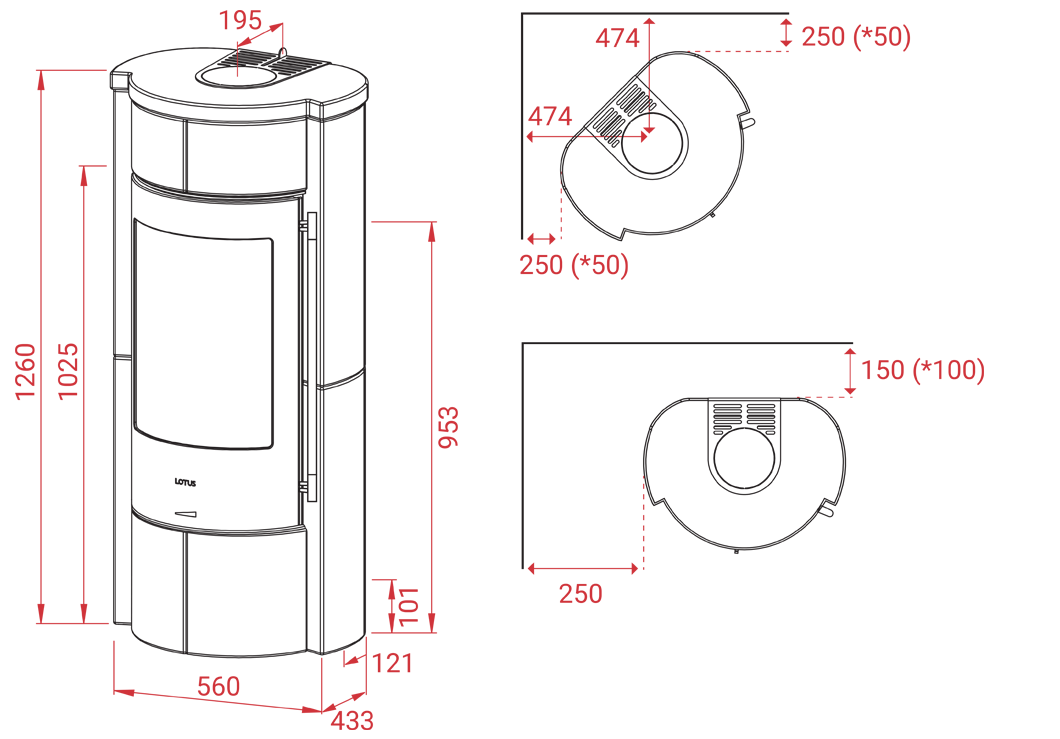 Opties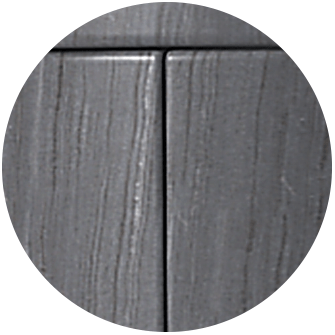 Indian Night
Accessoires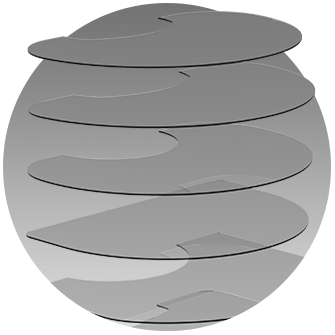 Voorgevormde glazen vloerplaat
Declaration of performance