Prestige Magic 40
– Sterk in design én functionaliteit
De Prestige Magic 40 is een elegante nieuwe kachel in de zeer populaire Lotus Prestige serie.

Het model biedt u de bewezen technologie en functionaliteit in een optimale verpakking en
voorzien van een aantrekkelijk Magic glas aan de buitenkant in de sterke gietijzeren deur.

In combinatie met het soft close-systeem van Lotus kunt u kiezen uit drie handgrepen:
Classic, Modern en Shape.

Door de elegante vorm heeft de kachel een slanke look waardoor hij er langs de wand of in een hoek prachtig uitziet. Om de kachel helemaal af te maken, is die standaard voorzien van een deurtje voor het houtvak.

U hebt de keuze uit de Classic - een deurgreep van zwart gelakt staal, die van de bovenkant tot onderkant van de deur loopt, de deurgreep Modern, met een zwart gelakte stalen voorzijde en een achterzijde met Soft Touch, en last but not least de Shape, geheel van Soft Touch. Bij de deurgrepen Shape en Modern kunt u zelf bepalen of ze boven- of onderaan de kacheldeur moeten worden bevestigd.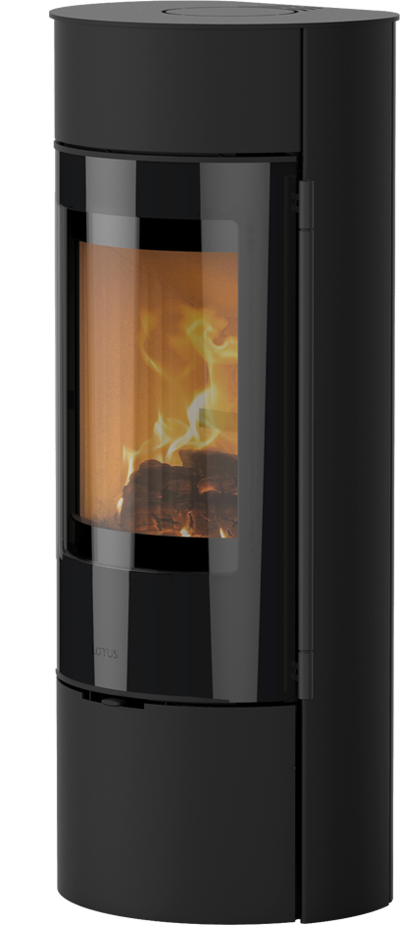 Technische gegevens
Opties en accessoires
Documentatie & Declaration of performance
Tests
Technische gegevens

129 kg

1215 mm

486 mm

389 mm

953 mm

12 Pa

5 kW

3-7 kW

30 - 120 m²

19

1,7 kg

80,5 %

35 cm
Tekening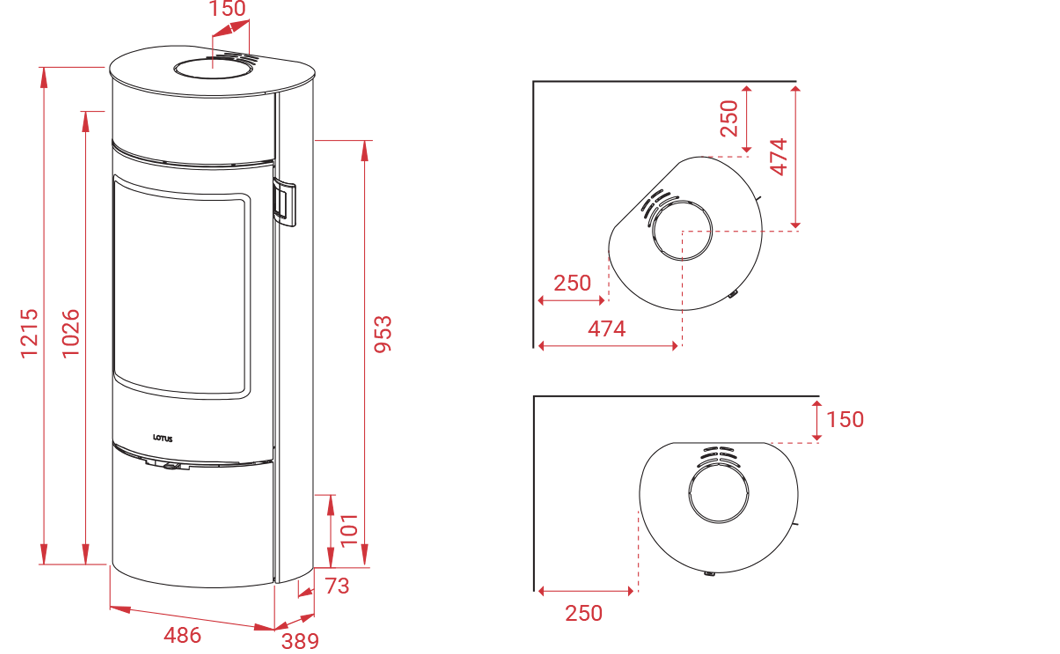 Opties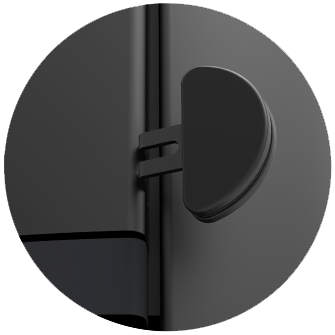 Shape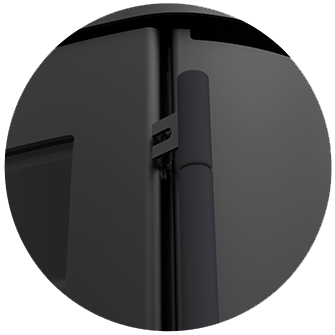 Classic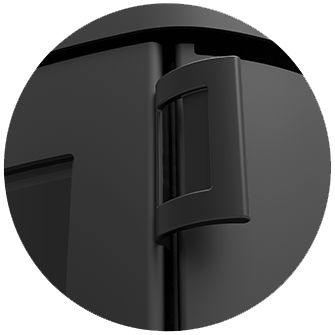 Modern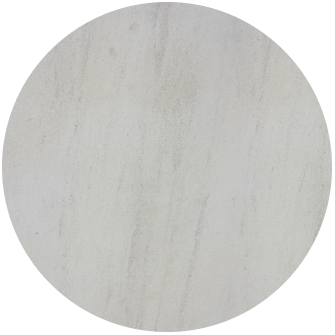 Limestone
Accessoires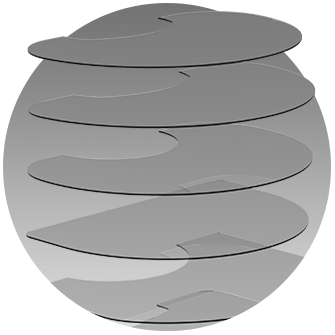 Voorgevormde glazen vloerplaat