Jubilee 25M Indian Night
Elegant design with outstanding ease of use
The Lotus Jubilee series of stoves offers elegant design in combination with outstanding ease of use. Every single detail is designed to be easy to use, and the adjustment handles are beautifully integrated over the narrow wood compartment door, which can accommodate kindling and accessories.

The large glass area in the door provides an impressive view of the flames, and you can give this wood-burning stove a look that suits your style exactly thanks to the choice of three different handles. All three handles are designed to make them easy to use on a daily basis.

The Jubilee 25M has a large fire chamber and can easily accommodate firewood up to 40 cm in size – and of course, it comes with the state-of-the-art Clean Burn Technology system.

The Jubilee 25M weighs no less than 310 kg and so has around 150 kg of additional storage space compared to a steel Jubilee 25. This represents a significant increase in heat storage capacity, allowing heat to be given off for even longer.

The Jubilee 25M comes in Soapstone or Indian Night versions, both of which are natural stone varieties with formidable heat storage capabilities.

Both models come with the convenient Lotus Soft Close system as standard, and PowerStones are included. PowerStones are a specially developed type of stone that retains heat for longer. These stones will give off a pleasant amount of heat in your room even after the final flames have died down.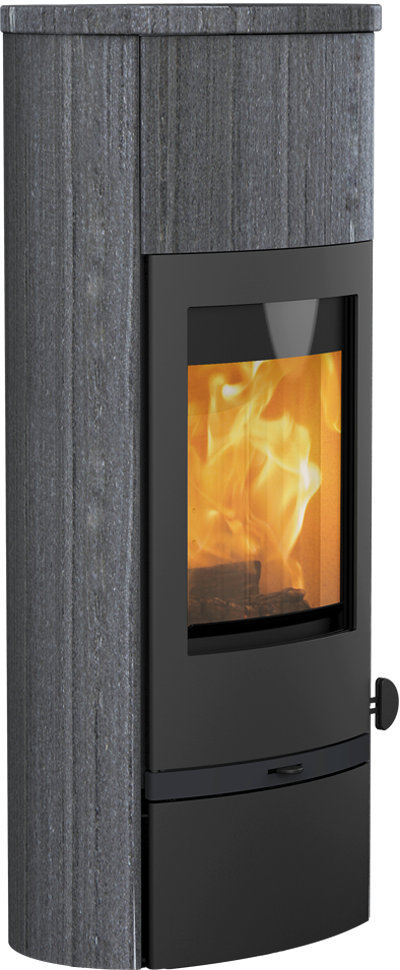 Technical data
Options & Accessories
Document & Declaration of performance
Labels
Technical data

310 kg

1420 mm

626 mm

404 mm

932/1222 mm

12 Pa

6 kW

3-8 kW

30-120 m²

10

1,4 kg

81 %

42 cm
Drawing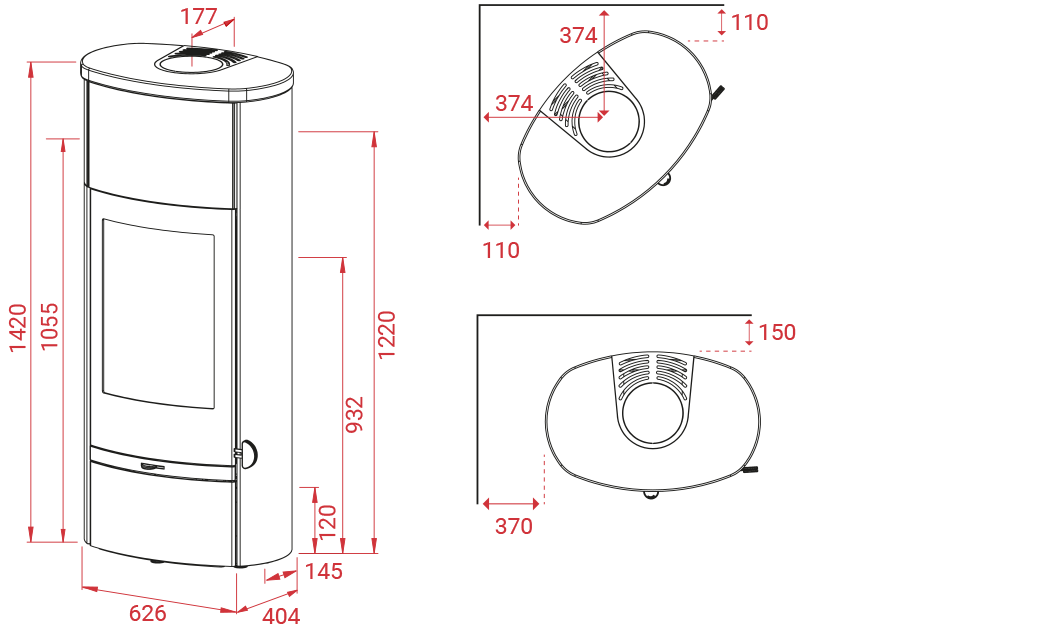 Options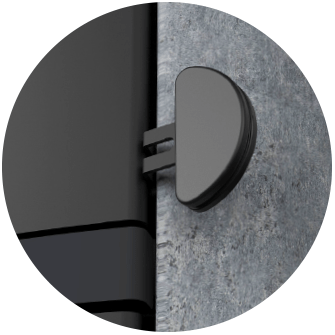 Shape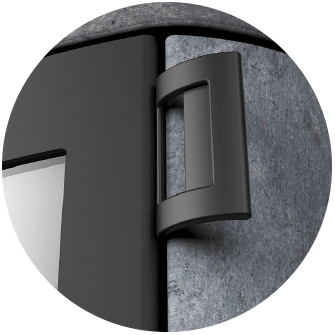 Modern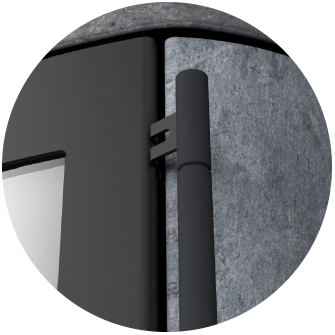 Classic
Accessories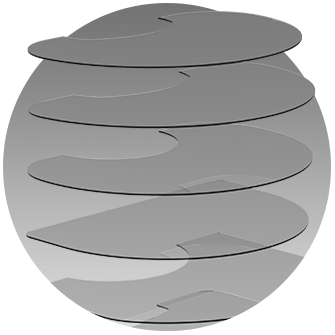 Shaped glass floor plate
Declaration of performance