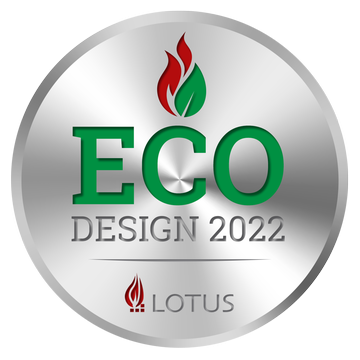 Quality

First

- Our way of thinking wood-burning stoves
You know it. You know when you are facing a quality product and when you are not. Quality has its own language, its own expression. You can see it. You can feel it. You can hear it.

Our aim is to give you this experience the first time you see our wood-burning stoves and fireplace inserts. And we aim for more than that. We want you to pay attention to the flames, the clean combustion, the thickness of the glass, the sound of the door opening and closing, and the well-thought-out design.

When we think of stoves, we first of all think of quality - in all dimensions. Our stoves must provide the best possible combustion and ensure the lowest possible CO2 emissions.
They must be durable and solid, and their design must be functional and elegant.

With this in mind, we have been developing and producing wood-burning stoves for more than 40 years. And that is why our stoves heat up thousands of homes in Denmark, Germany, Norway, Sweden, France, Switzerland, the Netherlands, Italy, Greece, and the UK.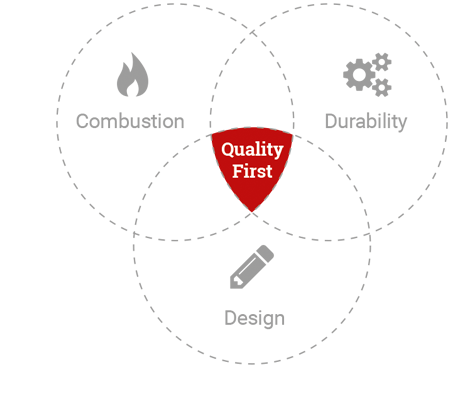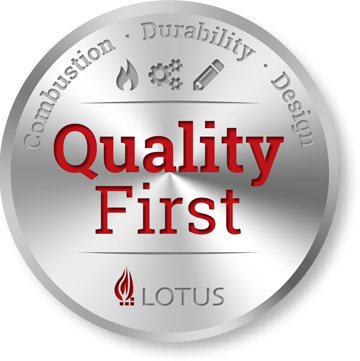 Combustion:
High-temperature stove
Clean combustion
High fuel efficiency
CO2-neutral
Durability:
Thick rolled steel
Heavy-duty doors
5 mm door windows
10-year warranty
Design:
Functional
User-friendly
Elegant
Danish