Jubilee Base
- Versatile design with outstanding ease of use

The Lotus Jubilee series of stoves offers elegant design in combination with outstanding ease of use.

The Jubilee Base is a small, compact wood-burning stove, just 73 cm high and 30 cm deep. The compact size of this wood-burning stove means it can be used with ease even in small rooms without taking up too much space or appearing too big.

This stove has a nominal output of 4 kW (tested), which means it gives off pleasant heat to smaller rooms while also being really economical to run.

Of course, the Jubilee Base comes with the convenient Lotus Soft Close system and you can adjust the look by choosing a handle to suit your taste. Classic, Modern and Shape handles are available to choose from. All three handles are designed to make them easy to use on a daily basis. A Soapstone or Indian Night top plate is also available as an optional extra.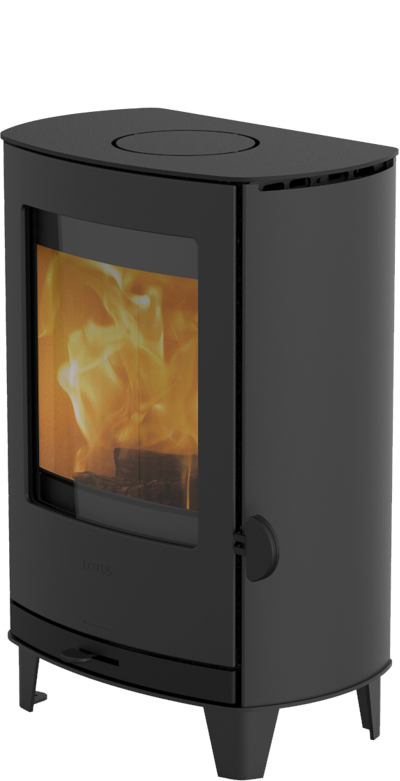 Technical data
Options & Accessories
Document & Declaration of performance
Labels
Technical data

82 kg

737 mm

499 mm

301 mm

606 mm

12 Pa

4 kW

3-6 kW

20-80 m²

23

0,9 kg

81 %

34 cm
Drawing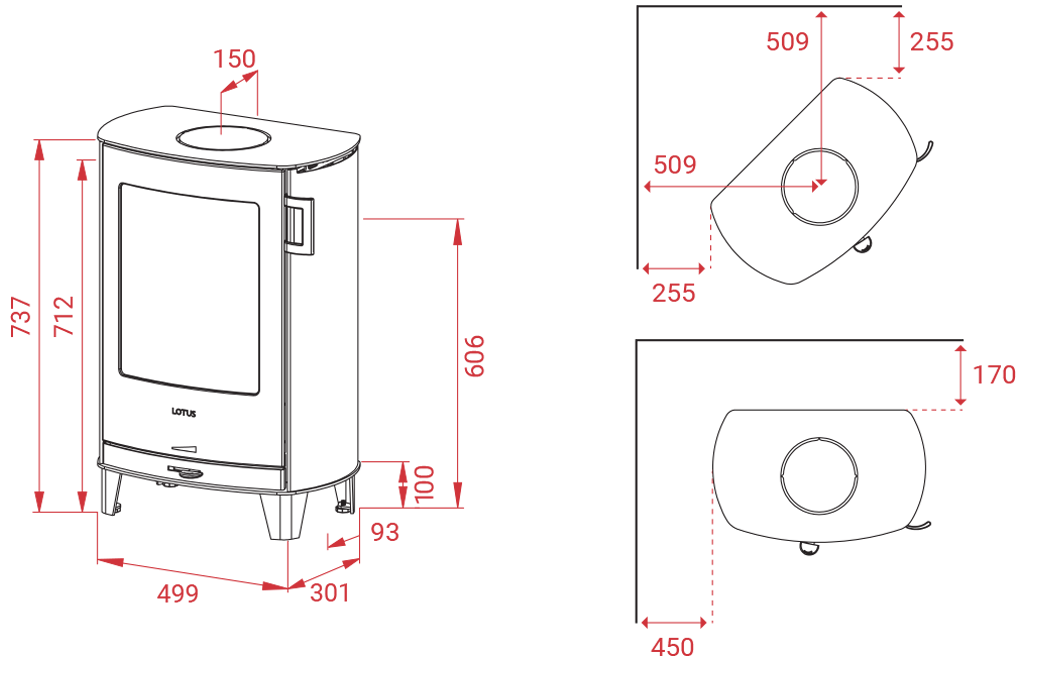 Options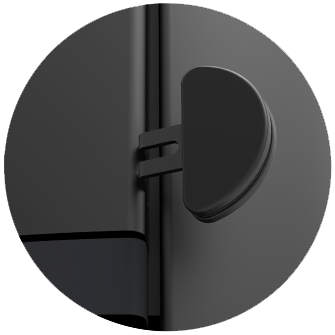 Shape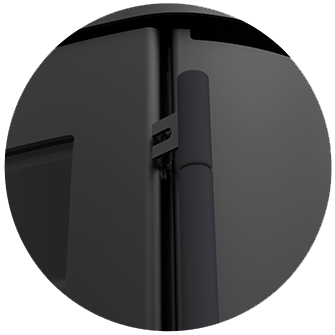 Classic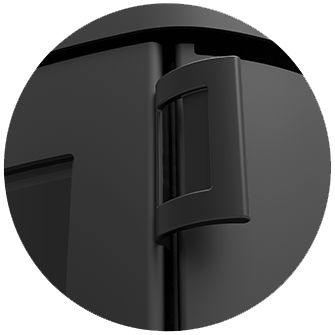 Modern
Accessories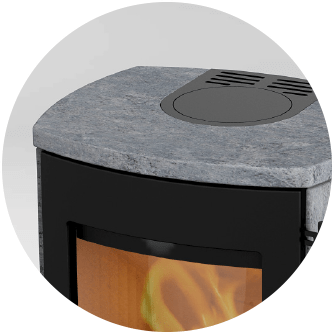 Top plate Soapstone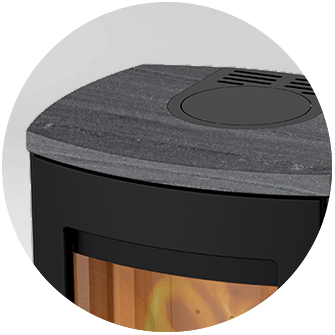 Top plate Indian Night
Document
Declaration of performance