Jubilee Wall
- Versatile design with outstanding ease of use

The Lotus Jubilee series of stoves offers elegant design in combination with outstanding ease of use.

The Jubilee Wall is a discreet, wall-mounted wood-burning stove that is just 32 cm deep, making your room seem light and airy – the perfect companion to the modern home. Despite its small size, the Jubilee Wall weighs 84 kg. So this is a high-quality stove that is economical to run. This stove has a nominal output of 4 kW (tested), making it perfect for smaller rooms, summerhouses or general locations where a lot of heat is not needed.

Of course, the Jubilee Wall comes with the convenient Lotus Soft Close system and you can adjust the look by choosing a handle to suit your taste. Classic, Modern and Shape handles are available to choose from. All three handles are designed to make them easy to use on a daily basis. A Soapstone or Indian Night top plate is also available as an optional extra.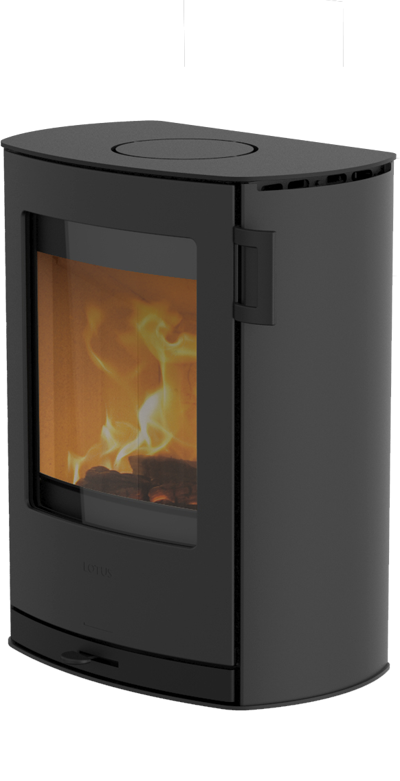 Technical data
Options & Accessories
Document & Declaration of performance
Labels
Technical data

84 kg

648 mm

499 mm

322 mm

516 mm

12 Pa

4 kW

3-6 kW

20-80 m²

23

0,9 kg

81 %

34 cm
Drawing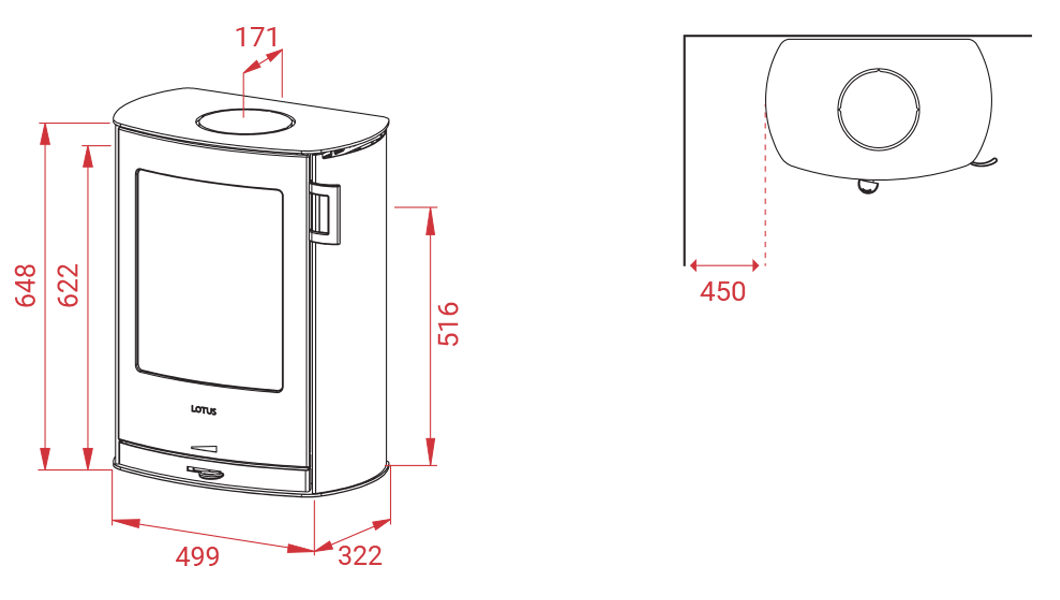 Options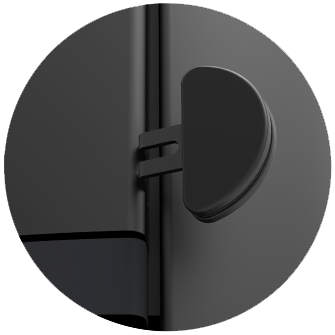 Shape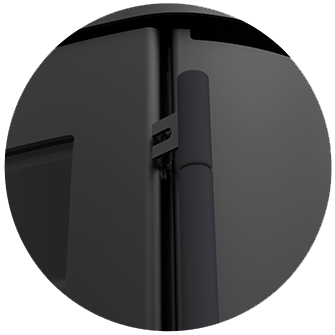 Classic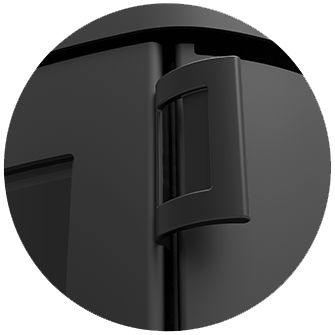 Modern
Accessories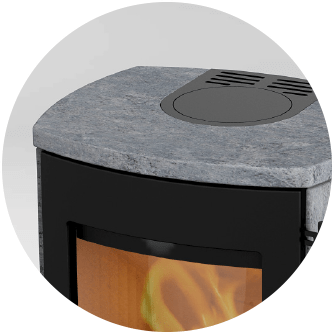 Top plate Soapstone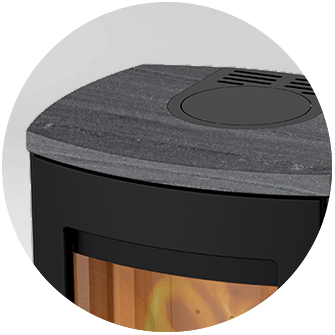 Top plate Indian Night
Document
Declaration of performance