Liva 7 G
When tradition and innovation meet
Liva 7 G is based on the same qualities that characterise Liva 5 and 6. In other words, good classic properties and stylish design. In designing Liva 7 G, the idea has been to create a stove with a lightweight look, which has been achieved thanks to its simple base that creates space around the stove.

The combustion technology ensures optimum fuel utilisation, and thanks to its solid steel door, cast-iron rear frame, double-glazed side panels and Lotus Turbo-Clean air-wash, the stove exudes quality.

The stove features the new soft close mechanism, which elegantly pulls the door into place, and a uniquely developed stay cool handle, which is comfortable to use and can be operated without gloves.

The stove is equipped as standard with glass side panels and is available with a soapstone top plate which helps to prolong the warmth.

Optional topplate in stone or cast iron.

Technical data
Options & Accessories
Document & Declaration of performance
Labels
Technical data

157 kg

1100 mm

508 mm

405 mm

954 mm

12 Pa

5 kW

3-7 kW

30-120 m²

27

1,7 kg

78 %

35 cm
Drawing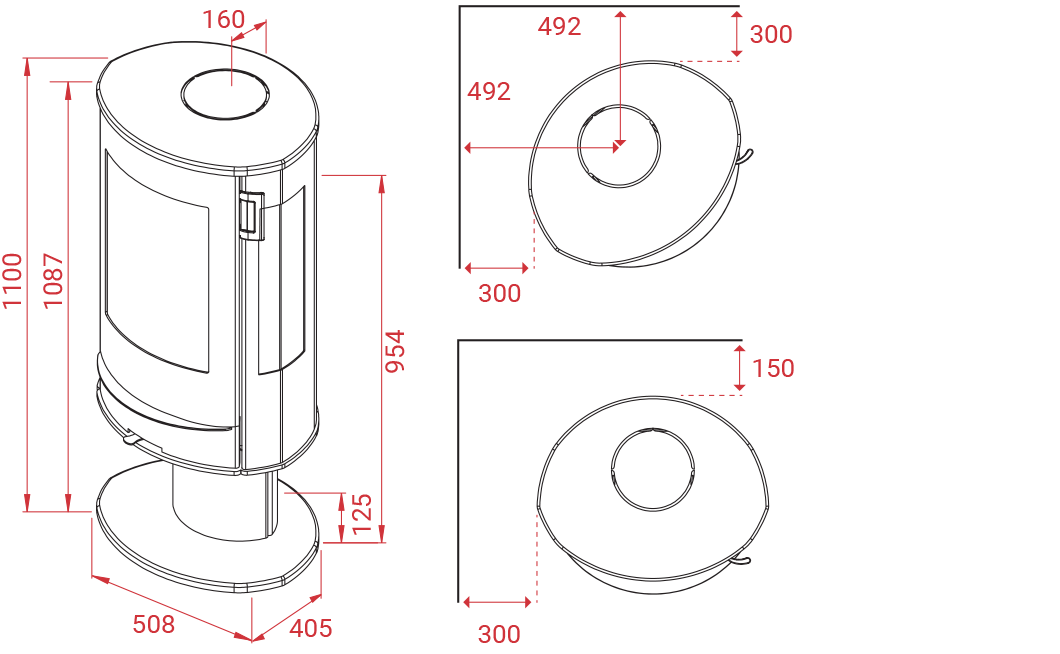 Options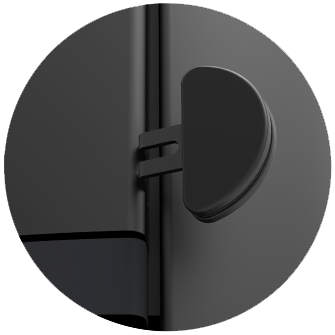 Shape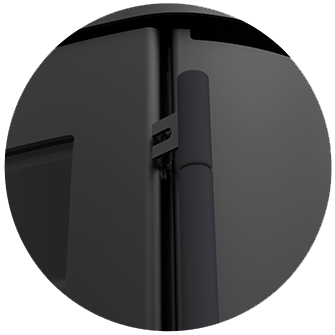 Classic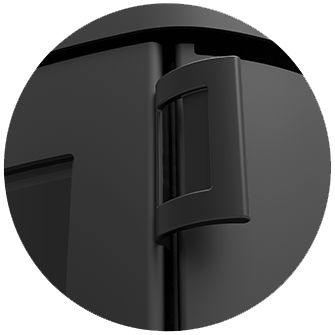 Modern
Accessories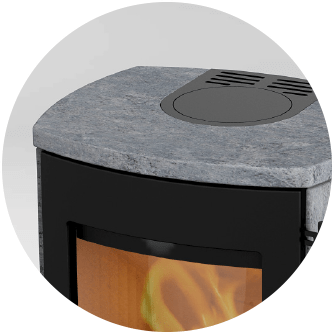 Top plate Soapstone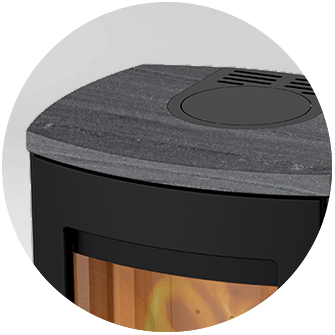 Top plate Indian Night
Declaration of performance