M Basic
Modern elegance and heat storage neatly combined
The Lotus M-series is for anyone who wants an efficient heat source able to slowly release warmth over an extended period. The M-series combines the best of the mass stove with the best from a modern wood burning stove.

The M Basic has the same excellent characteristics as the rest of the M-series.
The stove's construction and stone cladding mean that it stores heat, releasing it slowly over a period of several hours. This means that with a few lightnings, you will find a pleasant warmth and comfort is delivered to the room even hours after the fire has gone out.
To store even more heat, specially developed 'PowerStones' are available as an optional extra.

The exterior of the M Basic is designed with high stone cladding, to give an elegant appearance. The stove also features a glass door for a clear view of the flames. The fire chamber is clad with Thermotte, which adds a more modern and stylish look.
The design gives the M Basic a modern, elegant appearance, that goes well in modern and classic interior design.
Measuring 130 cm, the M Basic fits perfectly in most homes. It's also easy to position in relation to the rest of the interior.

The M Basic is clad in Soapstone. Soapstone is a natural material, which means there will be a natural variation in its structure and surface, making each individual stone unique. What's more, Soapstone has the fantastic ability to store heat, allowing the stove to release a comfortable level of warmth for many hours.

A Turning Plate is also available for the M Basic. The Turning Plate means you can turn the stove through a range of positions from 90, 180 and a full 360 degrees. The result is a totally unique perception of the fire, no matter where you and your guests are in the room.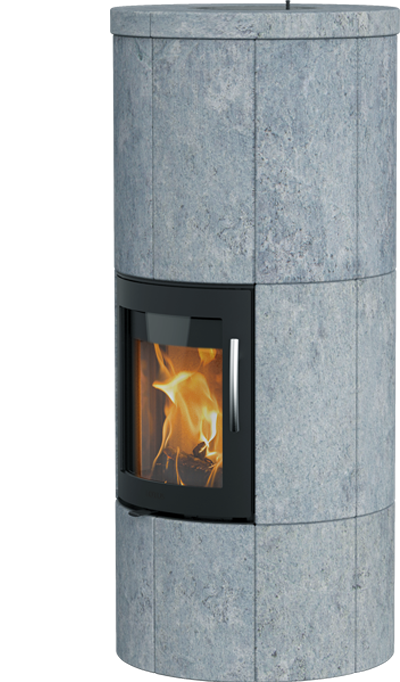 Technical data
Options & Accessories
Document & Declaration of performance
Labels
Technical data

431 kg

1298 mm

560 mm

560 mm

938 mm

12 Pa

6 kW

4-10 kW

30-120 m²

24

1,8 kg

82 %

38 cm
Drawing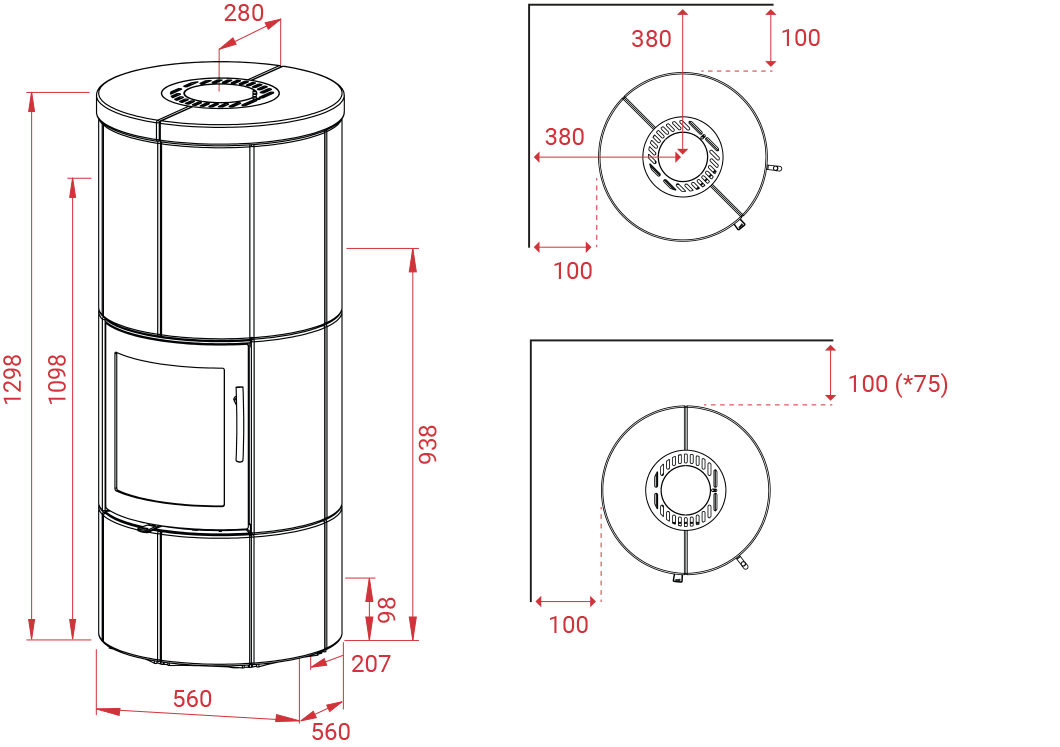 Accessories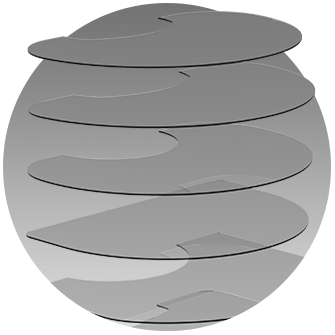 Shaped glass floor plate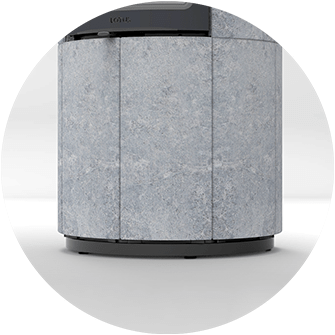 Turning Plate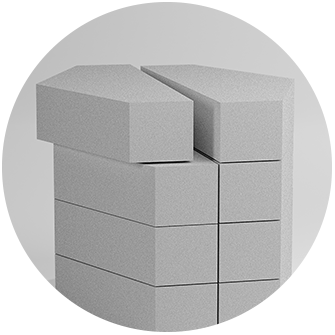 PowerStones
Declaration of performance