Mondo 30M
- Quality and design at a reasonable price

The Mondo series is renowned and loved because it offers impressive heat capacity with outstanding quality and design at an extremely reasonable price.

The Mondo 30M weighs no less than 210 kg and so has around 100 kg of additional storage space compared to a steel Mondo 30. This represents a significant increase in heat storage capacity, allowing heat to be given off for even longer.
The Mondo 30M comes in Soapstone or Indian Night versions, both of which are natural stone varieties with formidable heat storage capabilities. Both models come with the convenient Lotus Soft Close system as standard, and PowerStones are included. PowerStones are a specially developed type of stone that retains heat for longer. These stones will give off a pleasant amount of heat in your room even after the final flames have died down.

There are three handles to choose from:
the Classic handle is made of black lacquered steel and runs from the top of the door to the bottom. the front of the Modern handle is made of black lacquered steel and the back is made of Soft Touch – and last
but not least, the Shape handle is made entirely of Soft Touch. The Shape and Modern handles give the option of choosing whether to place them at the top or bottom of the door.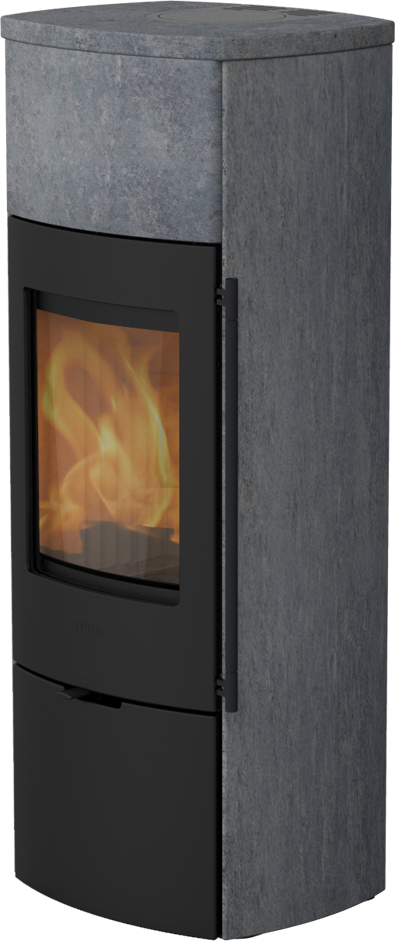 Technical data
Options & Accessories
Document & Declaration of performance
Labels
Technical data

210 kg

1231 mm

480 mm

412 mm

1080 mm

12 Pa

5,9 kW

3-7 kW

30-120 m²

17

1,5 kg

80 %

34 cm
Drawing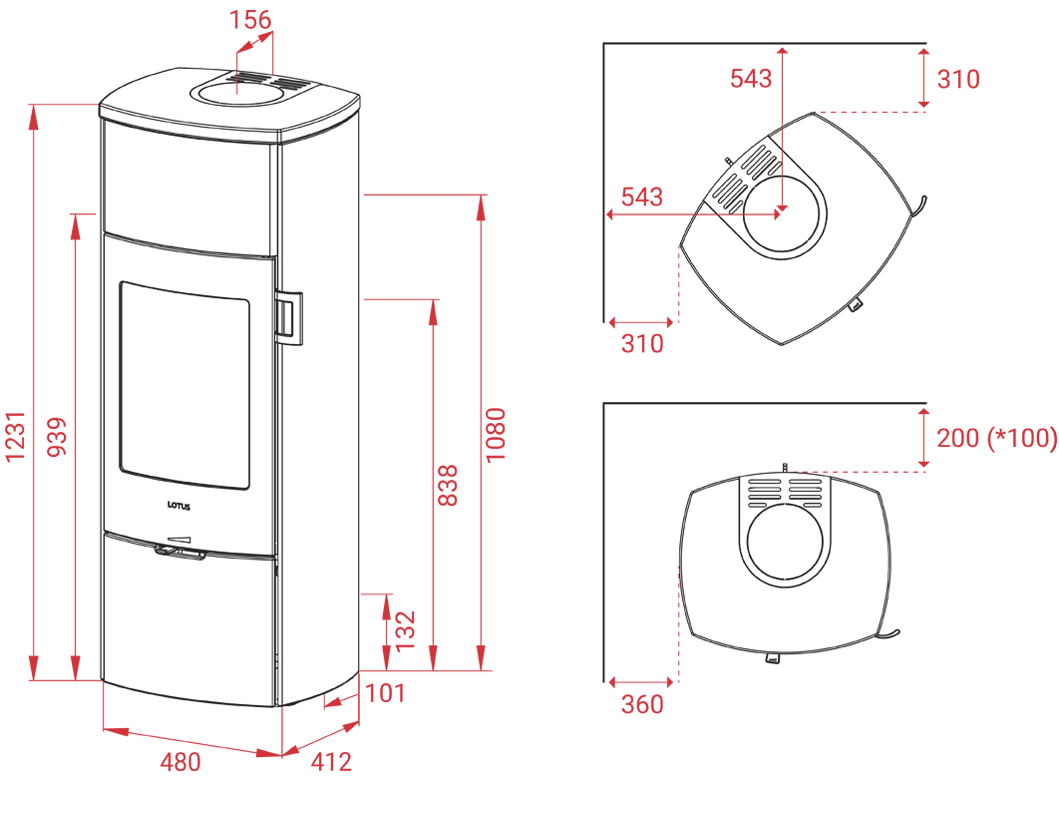 Options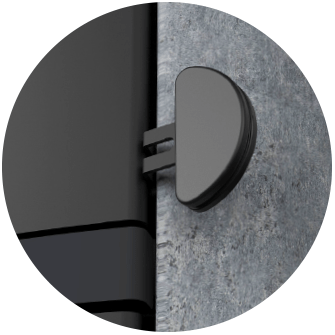 Shape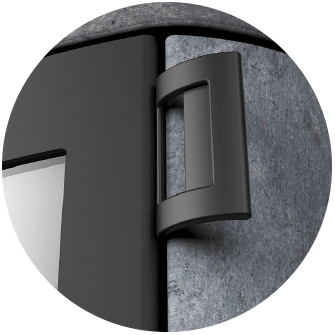 Modern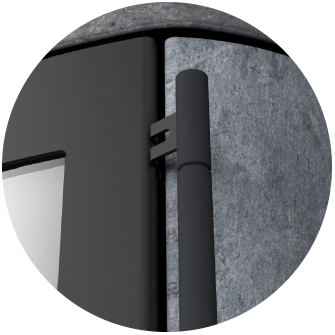 Classic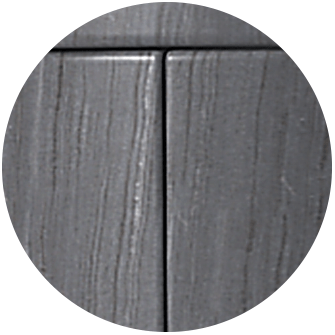 Indian Night
Accessories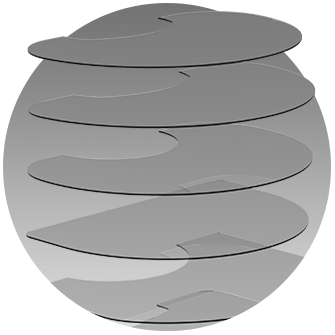 Shaped glass floor plate