Prio M Indian Night (Delivery 2024)
Storage with a view
The fantastic Prio M is packed full of stone to achieve optimal heat storage. Simply put, it is a fusion of 2 styles – namely, practical heat storage combined with a piece of furniture to capture the mesmerising dancing of the flames. When you first see the effect the large side glass affords the room and the overall experience you will understand exactly why the side glass has become so popular. The wonderful "Indian Night" stone in conjunction with the totally unique exterior adds a touch of exclusivity and finesse to the experience. Quite simply, the Prio M is a unique heater and piece of furniture which is spectacular but discreet, all at once.

The stoves can be clad with the beautiful natural Soapstone, which has a unique ability to store heat and release it slowly.

This wood burning stove comes with PowerStones included. PowerStones is a specially developed stone that stores the heat and releases it over several hours after the fire has gone out.

The stoves are available with a number of different claddings.

Technical data
Options & Accessories
Document & Declaration of performance
Labels
Technical data

310 kg

1485 mm

540 mm

440 mm

1287 mm

12 Pa

7 kW

3-8 kW

30-120 m²

28

2,1 kg

79 %

37 cm
Drawing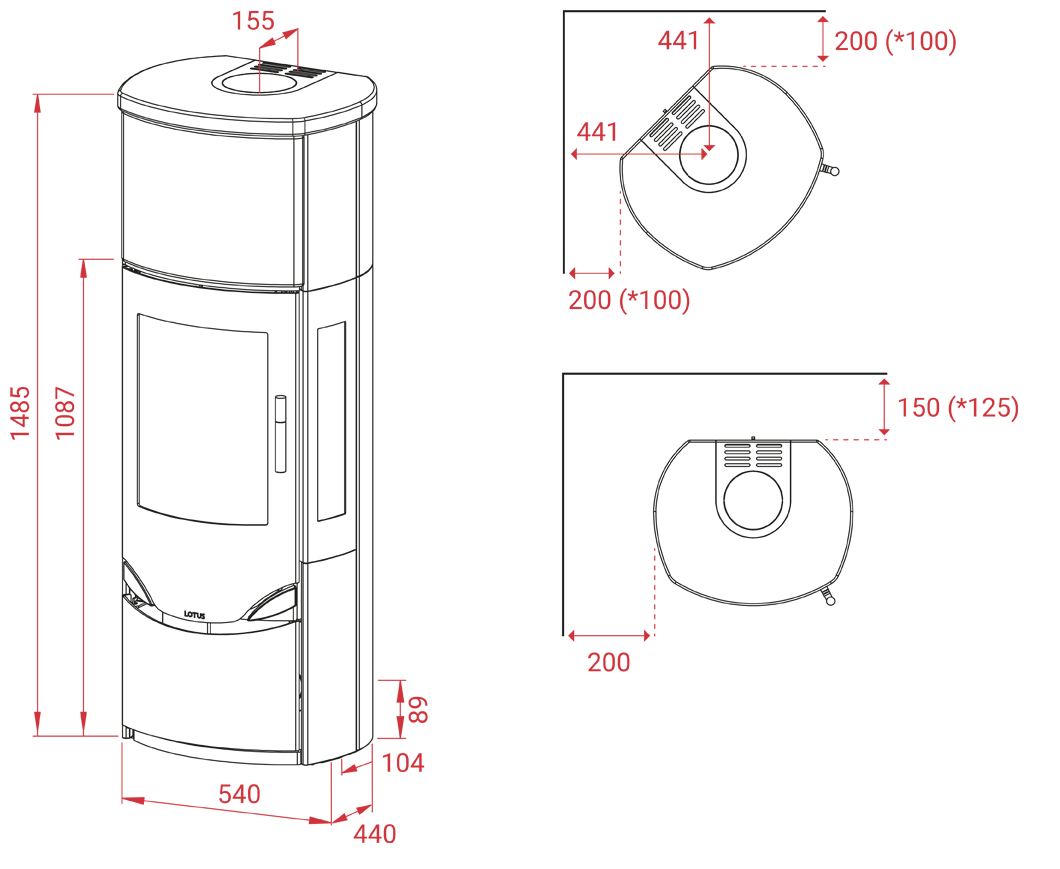 Options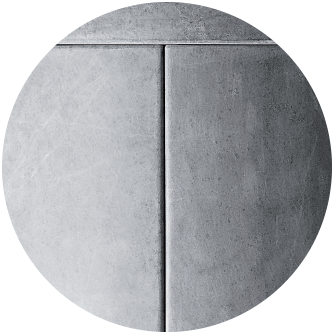 Soapstone
Accessories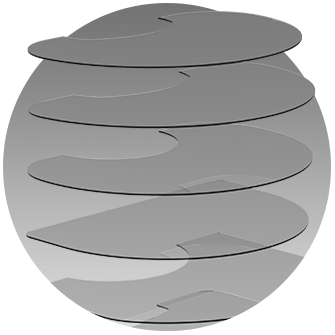 Shaped glass floor plate
Declaration of performance