QM40 Indian Night
Strong traditions with new possibilities
Lotus' many years of strong tradition of heat storage ovens come to the fore in an elegant and stylish design in the new QM40, all combined with the unique soft-close system. QM40 is robust, with cast iron doors, Thermotte in the wood chamber, 5cm thick stone, Power Stones as standard, and a total weight of 586kg. The significant weight and construction of the oven makes it possible to store and subsequently release more heat. This firing technique is well-known and is king at Lotus where effective firing produces minimal ash.

The construction of the wood burning stove and the solid stone mass allow a lot of heat to be stored, which can then be evenly released over several hours. This means that with a few lightnings, you will find that a pleasant warmth and comfort is delivered to the room even hours after the fire has gone out.

If you want an option for preparing food, the QM40 is now available with a baking section option. Design your own oven combo, choose from black or grey, classic Soapstone or elegant Indian Night stone, and pick from one of four handle options.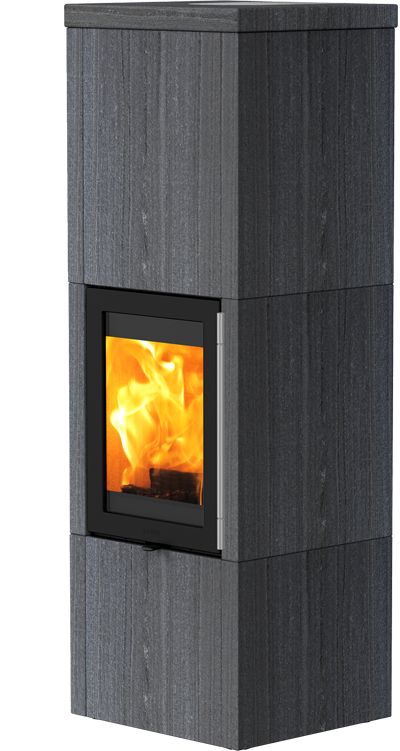 Technical data
Options & Accessories
Document & Declaration of performance
Labels
Technical data

586 kg

1558 mm

520 mm

475 mm

1233 mm

12 Pa

5,7 / 2,2 kW

3 - 9 / - kW

30-125 m²

22-jun

1,8 kg / 8,8 kg - 22 hours kg

80% / 78 %

35 cm
Drawing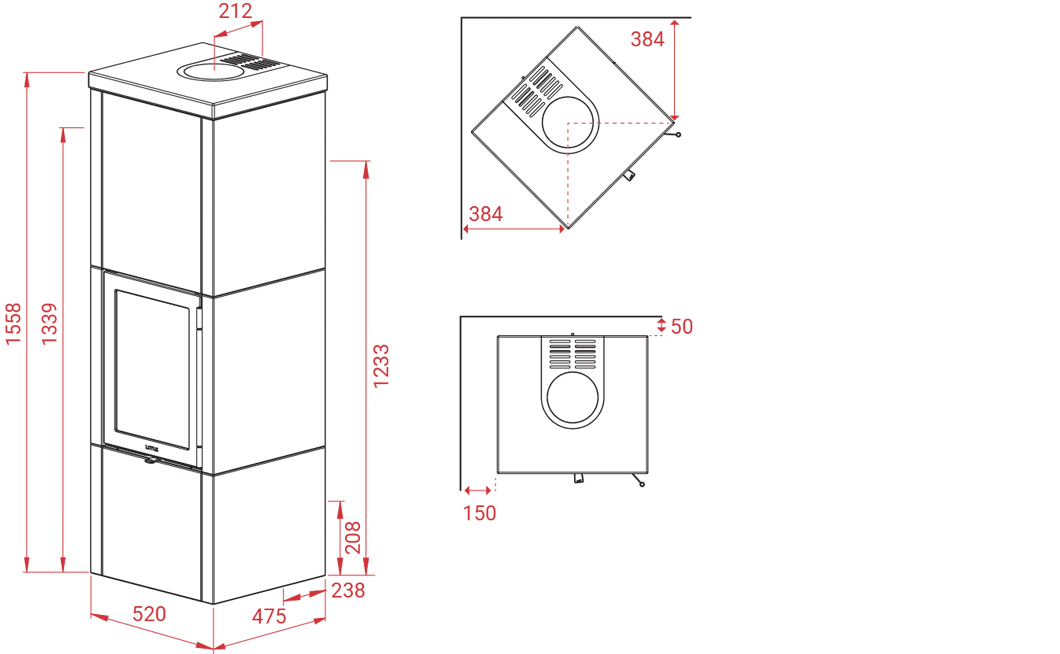 Options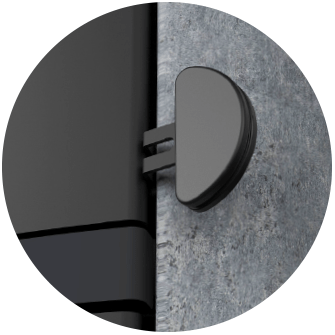 Shape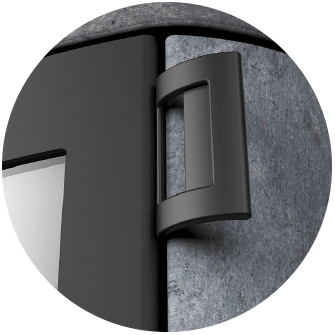 Modern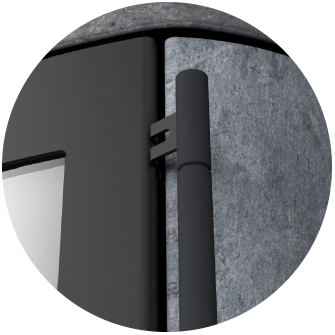 Classic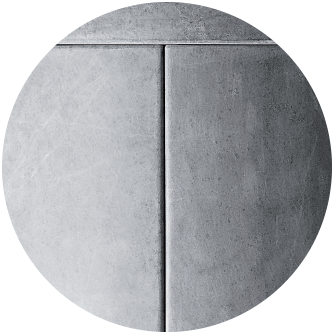 Soapstone
Declaration of performance