Jubilee 20 Indian Night
- Elegant design with outstanding ease of use


The Jubilee 20 is a small wood-burning stove in the popular Jubilee range. Just 30 cm deep, this small stove can be accommodated even in small rooms as an elegant and discreet piece of furniture.

Despite its small size, the Jubilee 20 series weighs 93-131 kg depending on which model you choose, giving you a quality stove with a clean combustion and a positive effect on your heating budget. This stove has been tested at a nominal output of 4 kW, making it perfect for smaller rooms, bungalows, or in general places where a lot of heat is not needed.

This stove is available in steel or with a soapstone or Indian Night cladding. If you go for the steel version, a soapstone or Indian Night top plate is available as an optional extra.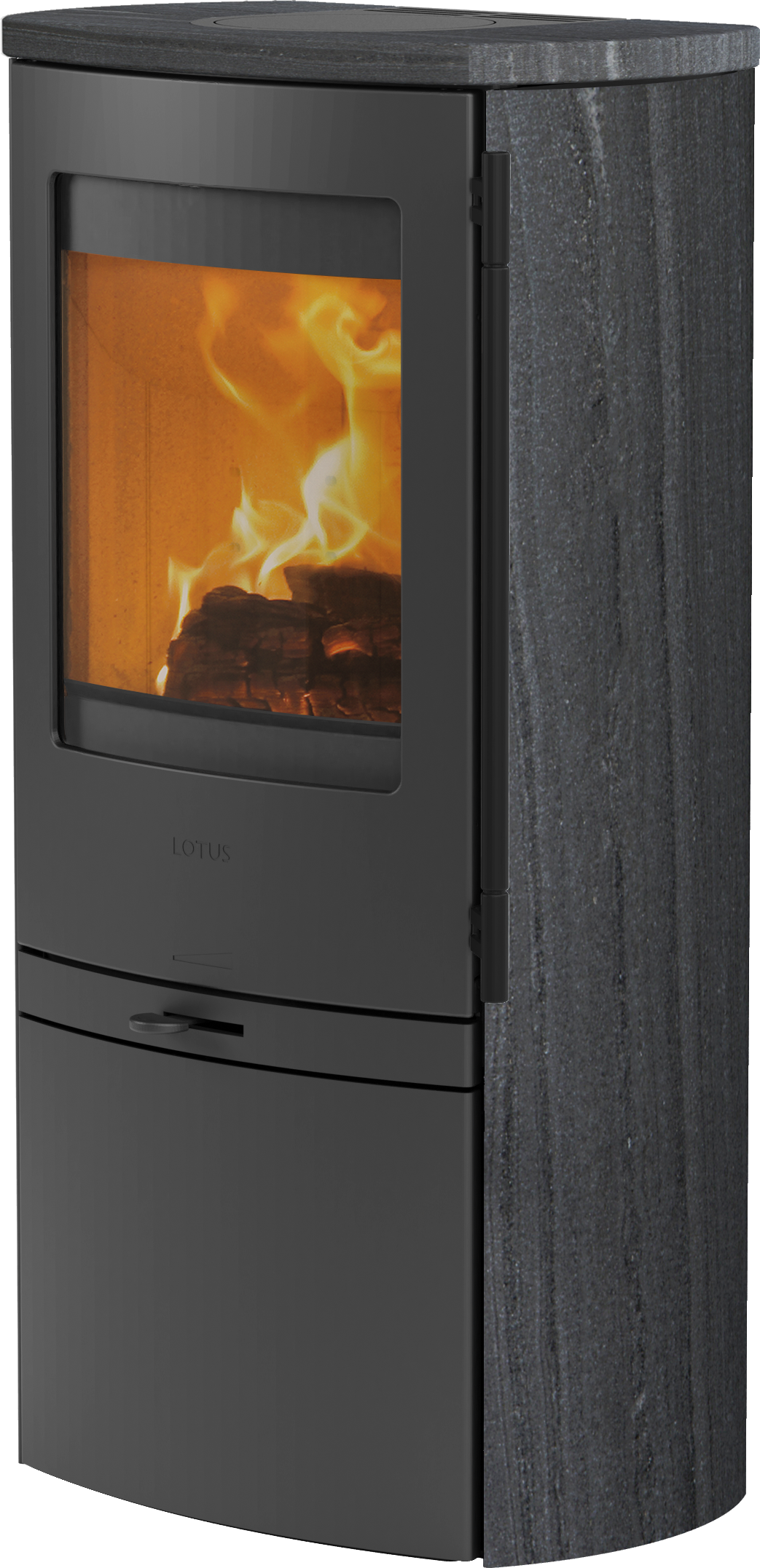 Technical data
Options & Accessories
Document & Declaration of performance
Labels
Technical data

96 kg

950 mm

491 mm

301 mm

818,5 mm

12 Pa

4 kW

3-6 kW

20-80 m²

23

0,9 kg

81 %

34 cm
Drawing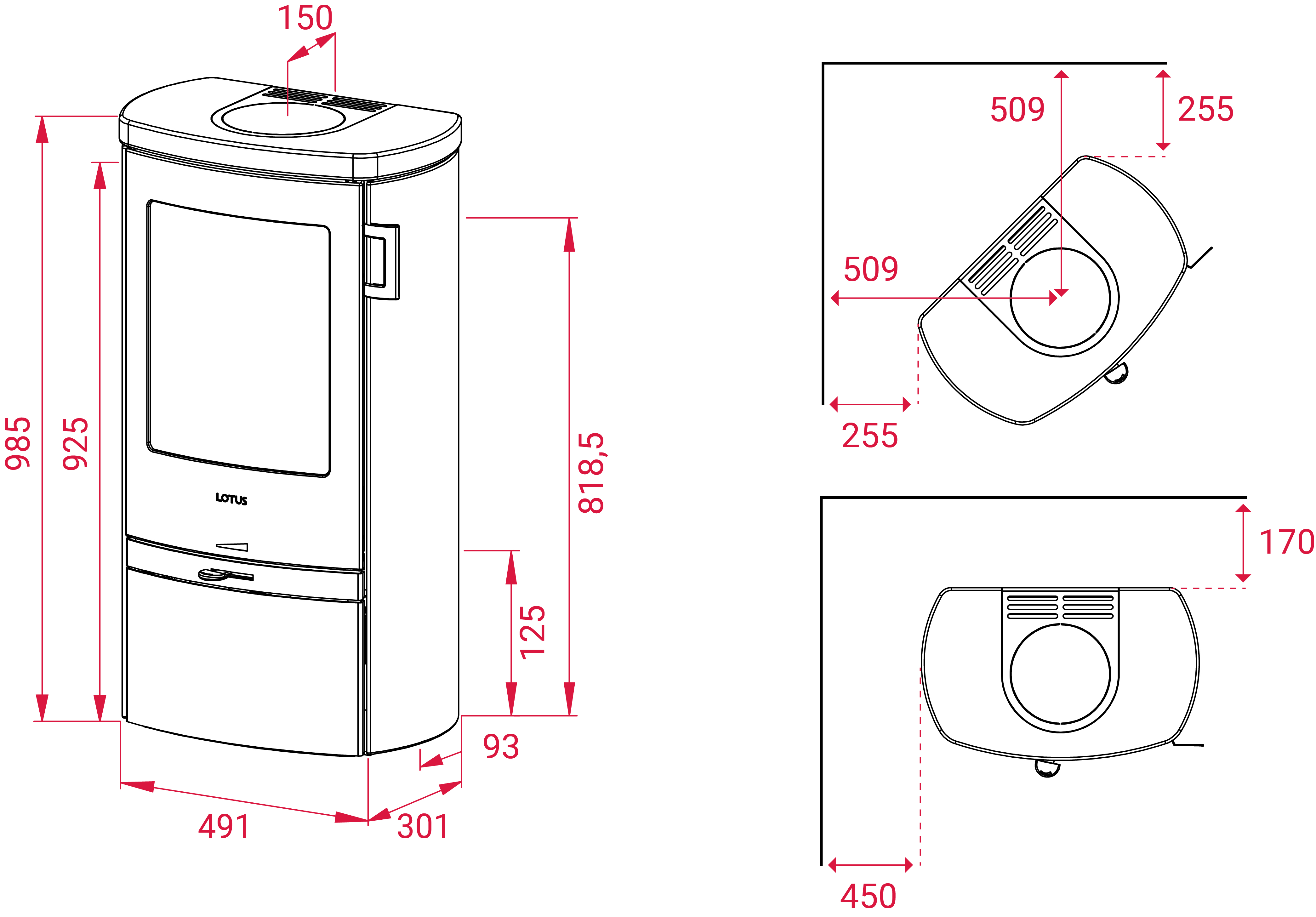 Options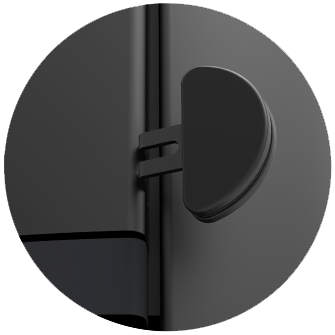 Shape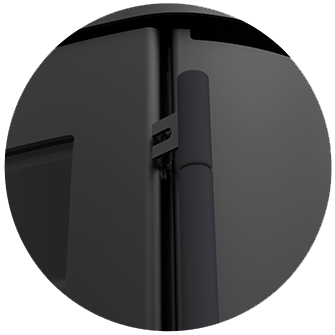 Classic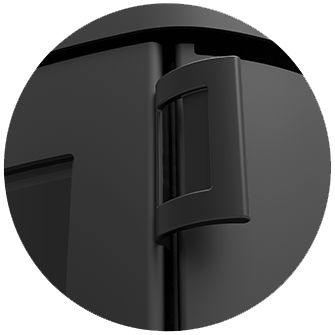 Modern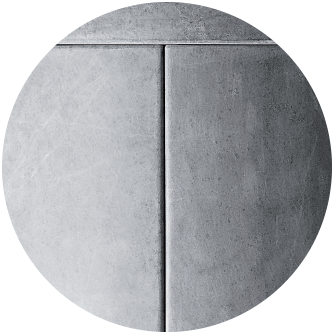 Soapstone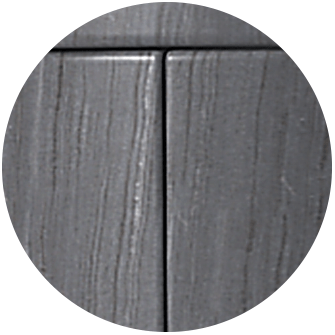 Indian Night
Accessories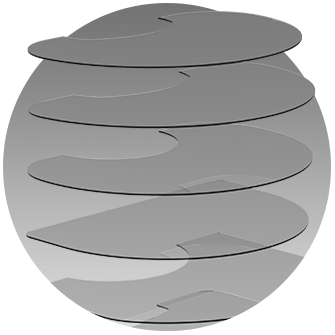 Shaped glass floor plate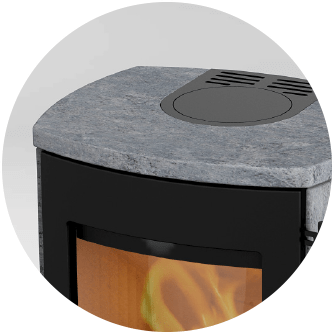 Top plate Soapstone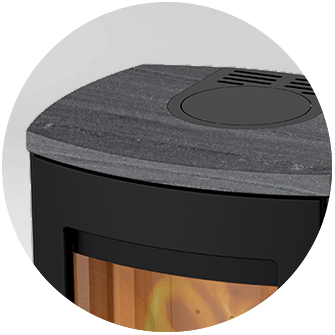 Top plate Indian Night