Maestro 152 - Limestone
Special heat storage in a beautiful and timeless design
Lotus Maestro 152 Limestone is a great choice if you want all the benefits of the Maestro range, only in a more compact version.

The construction of the wood burning stove and the solid stone mass allow a lot of heat to be stored, which can then be evenly released over several hours. This means that with a few lightnings, you will find that a pleasant warmth and comfort is delivered to the room even hours after the fire has gone out. This is due to the stone cladding and the unique combustion chamber with its underlying Clean Burn Technology, which ensures extremely efficient and environmentally-friendly combustion.

Limestone is a natural white stone consisting of a mixture of sand, coral and 10% chalk. The result is a beautiful stone with striking grey shades. Each stone produced by nature is unique. Variations in structure and surface help give you a truly unique stove and item of furniture.

It is a stylish and elegant wood burning stove, which with its large glass door provides a great view of the flames. The Maestro 152 Limestone has an automatic closing system with two magnets that pull the door into place during closure. This gives you a unique and attractive feature that makes firing easier.

This wood burning stove comes with PowerStones included. PowerStones is a specially developed stone that stores the heat and releases it over several hours after the fire has gone out.

The stove is available in three stone claddings, Soapstone, Indian Night and Limestone, and it is also available with a glass door in Magic glass.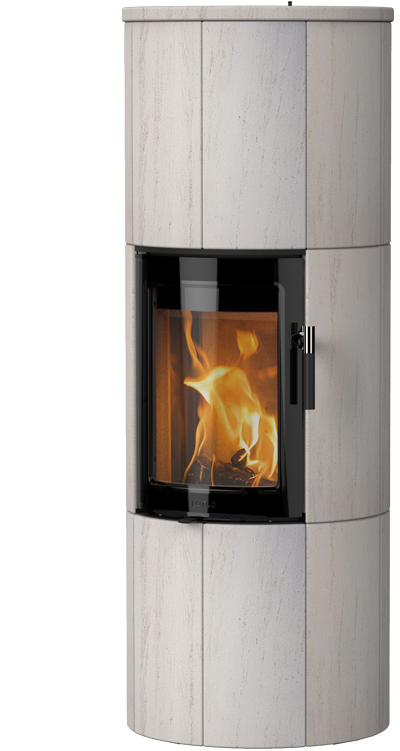 Technical data
Options & Accessories
Document & Declaration of performance
Labels
Technical data

502 kg

1533 mm

560 mm

560 mm

1321 mm

12 Pa

6 / 2,4 kW

4-10 / - kW

30-120 m²

31-aug

1,7 / 8,6 kg - 22 hours kg

83,5 / 81 %

38 cm
Drawing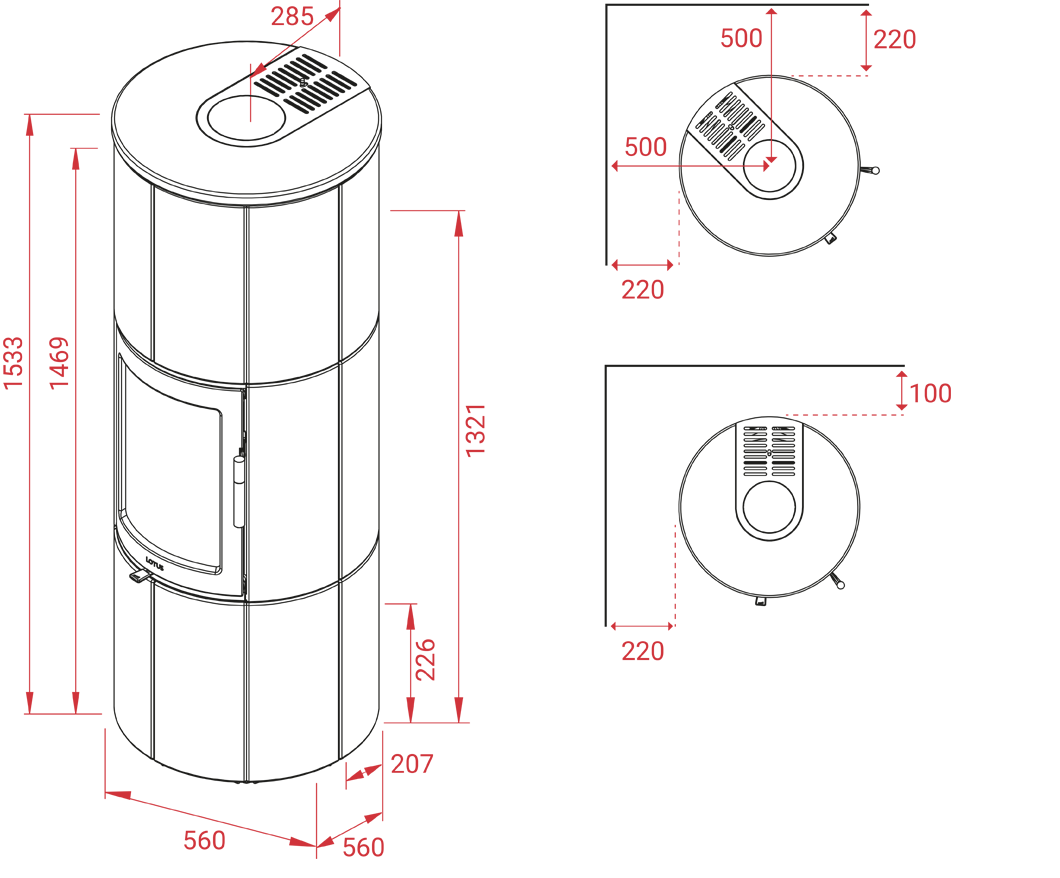 Options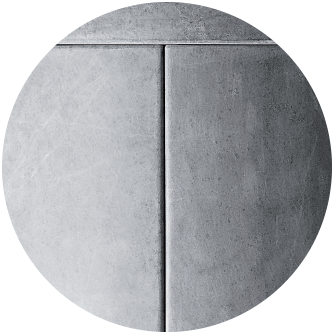 Soapstone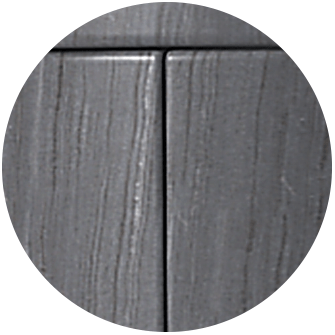 Indian Night
Accessories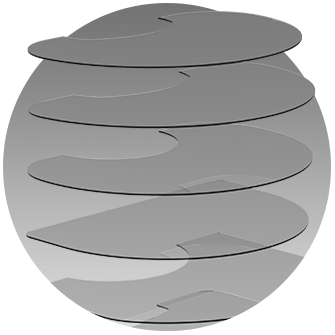 Shaped glass floor plate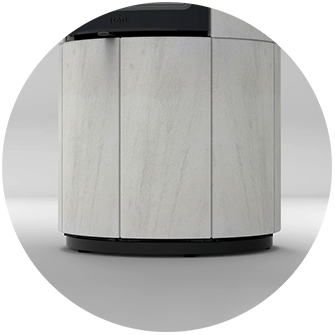 Turning Plate
Declaration of performance