Maestro 152 - Magic door
Slightly smaller. Same unique properties
Lotus Maestro 125 is a great choice if you want all the benefits of the Maestro range, only in a more compact version.

The construction of the wood burning stove and the solid stone mass allow a lot of heat to be stored, which can then be evenly released over several hours. This means that with a few lightnings, you will find that a pleasant warmth and comfort is delivered to the room even hours after the fire has gone out.

It is a stylish and elegant stove with a large glass door and an automatic closing system featuring two magnets that pull the door into position when it is closed.

The stove is available in 3 variants: Soapstone, Indian Night and Limestone, and also with Magic glass door.

This wood burning stove comes with PowerStones included. PowerStones is a specially developed stone that stores the heat and releases it over several hours after the fire has gone out.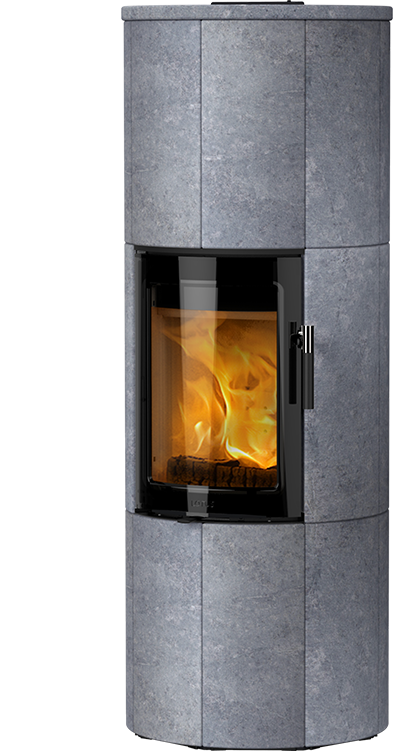 Technical data
Options & Accessories
Document & Declaration of performance
Labels
Technical data

510 kg

1533 mm

560 mm

560 mm

1321 mm

12 Pa

6 / 2,4 kW

4-10 / - kW

30-120 m²

31-aug

1,7 / 8,6 - 22 hours kg

83,5 / 81 %

38 cm
Drawing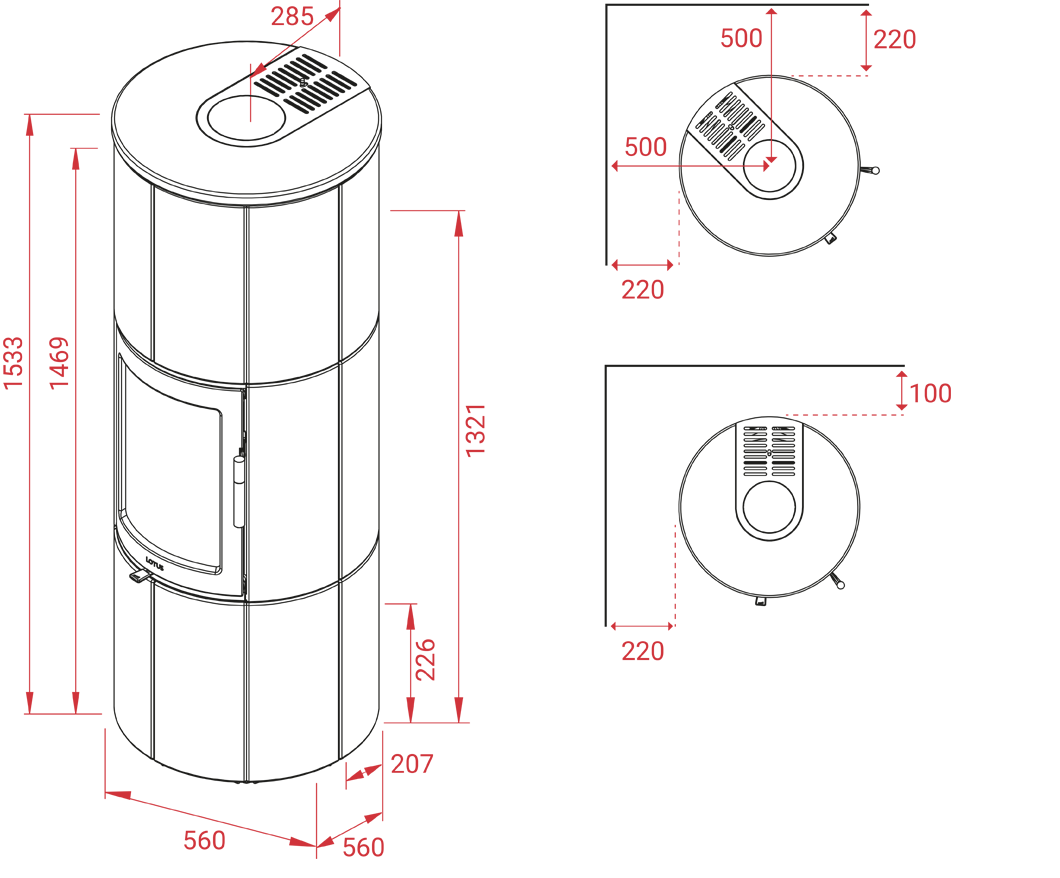 Options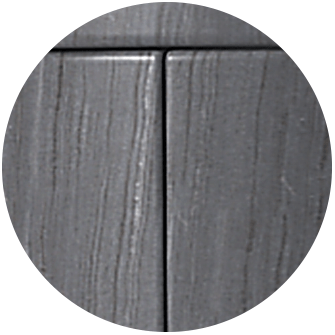 Indian Night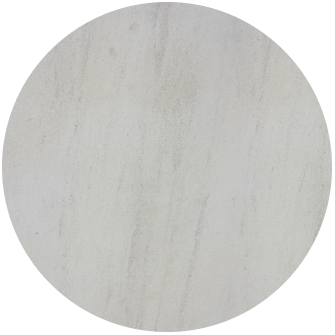 Limestone
Accessories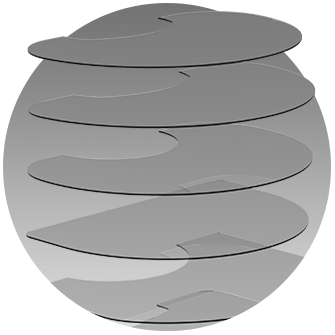 Shaped glass floor plate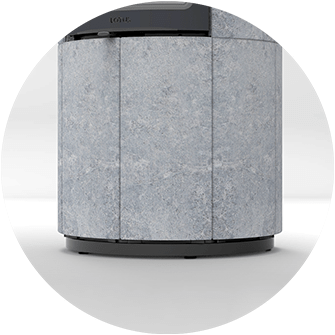 Turning Plate
Declaration of performance