QM40 Indian Night - with baking section
New possibilities with matching cast iron door
The new popular heat storage oven now comes in a roomy baking section version. The baking section is equipped with a powerful grill that can be placed on several different levels, all depending on what you want to make.

The QM40 with baking section is built to be just as robust as the traditional QM40. The oven maintains its sleek and stylish design, since the baking section comes with cast iron doors, just like the oven's wood chamber, running in a straight line from wood chamber to baking section.

The QM40 with baking section is available in both classic Soapstone and elegant Indian Night stone. Both stone options have unique heat storage properties, meaning they will give off heat over a long period of time.

The construction of the wood burning stove and the solid stone mass allow a lot of heat to be stored, which can then be evenly released over several hours. This means that with a few lightnings, you will find that a pleasant warmth and comfort is delivered to the room even hours after the fire has gone out.

The door to the firing chamber is equipped with the unique soft-close system, and for handles you can choose between Modern, Shape, Classic or Classic R. The many different options available mean that you can design the oven to suit your house perfectly.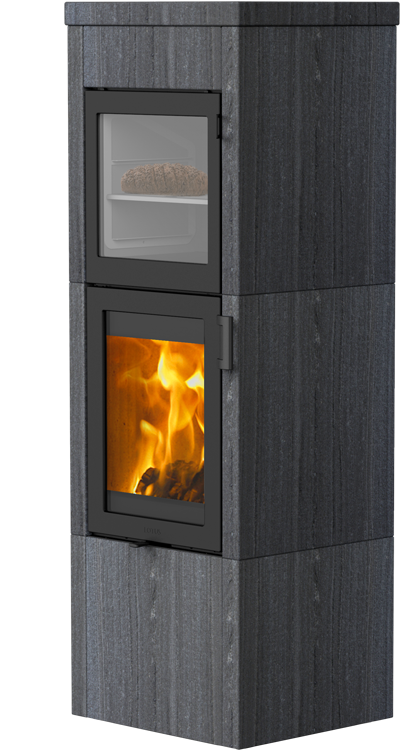 Technical data
Options & Accessories
Document & Declaration of performance
Labels
Technical data

500 kg

1558 mm

520 mm

475 mm

12 Pa

5,7 kW

3 - 9 kW

30-125 m²

6

1,8 kg kg

80 %
Drawing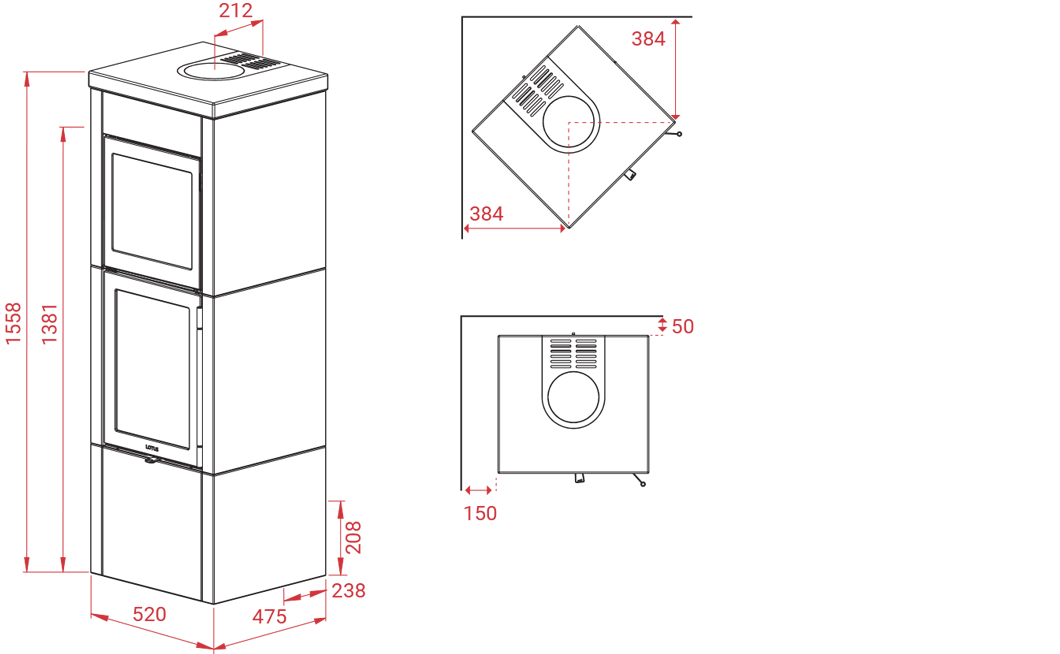 Options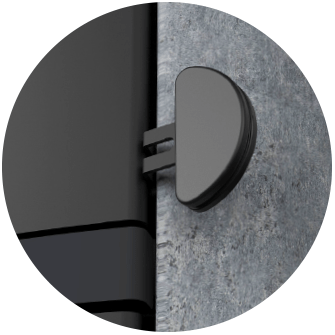 Shape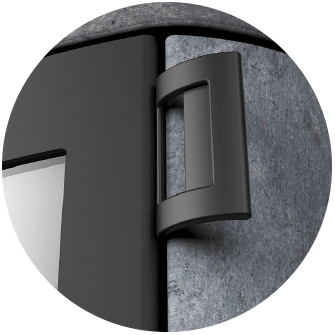 Modern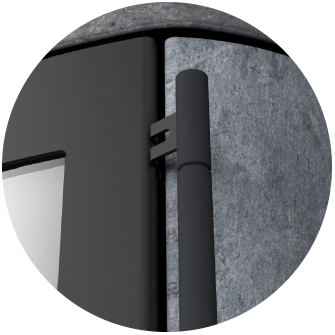 Classic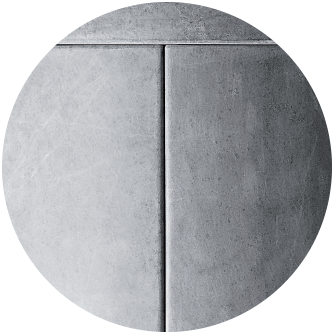 Soapstone
Declaration of performance