Mondo 30 Speksteen
Kwaliteit en design voor een betaalbare prijs
De populaire Mondo-serie staat bekend om de combinatie van een indrukwekkend verwarmingsvermogen met kwaliteit en design van topniveau, en dat voor een hele betaalbare prijs.

De verbrandingskamer van de nieuwe Mondo 30 is voorzien van de allernieuwste verbrandingstechnologie en zorgt daarmee voor een nóg efficiëntere verbranding dan zijn voorganger.

De Mondo 30 is verkrijgbaar in staal of met een bekleding van speksteen of Indian Night-steen. Als u kiest voor de stalen variant kunt u bovendien als optie nog kiezen voor een bovenplaat van speksteen of Indian Night-steen.

Alle modellen zijn standaard voorzien van het comfortabele Soft Close-systeem van Lotus. Daarnaast kunt u kiezen uit drie opties voor de handgrepen: Classic, Modern of Shape. Bij de ontwikkeling is voor alle drie de handgrepen een optimale dagelijkse bediening steeds het uitgangspunt geweest.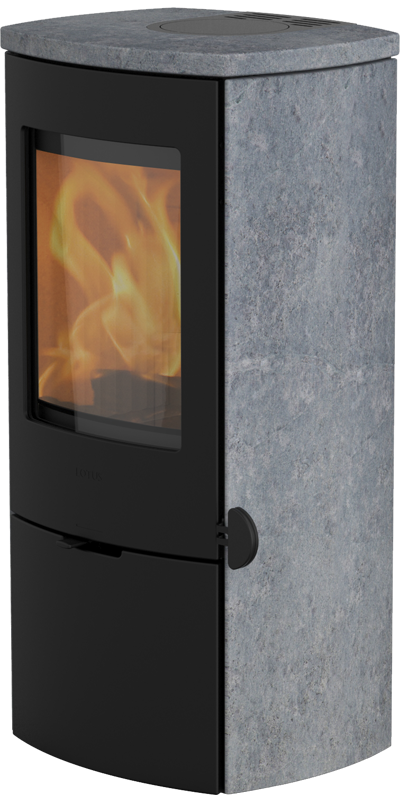 Technische gegevens
Opties en accessoires
Documentatie & Declaration of performance
Tests
Technische gegevens

153 kg

992 mm

480 mm

412 mm

838 mm

12 Pa

5,9 kW

3-7 kW

30-120 m²

17

1,5 kg

80 %

34 cm
Tekening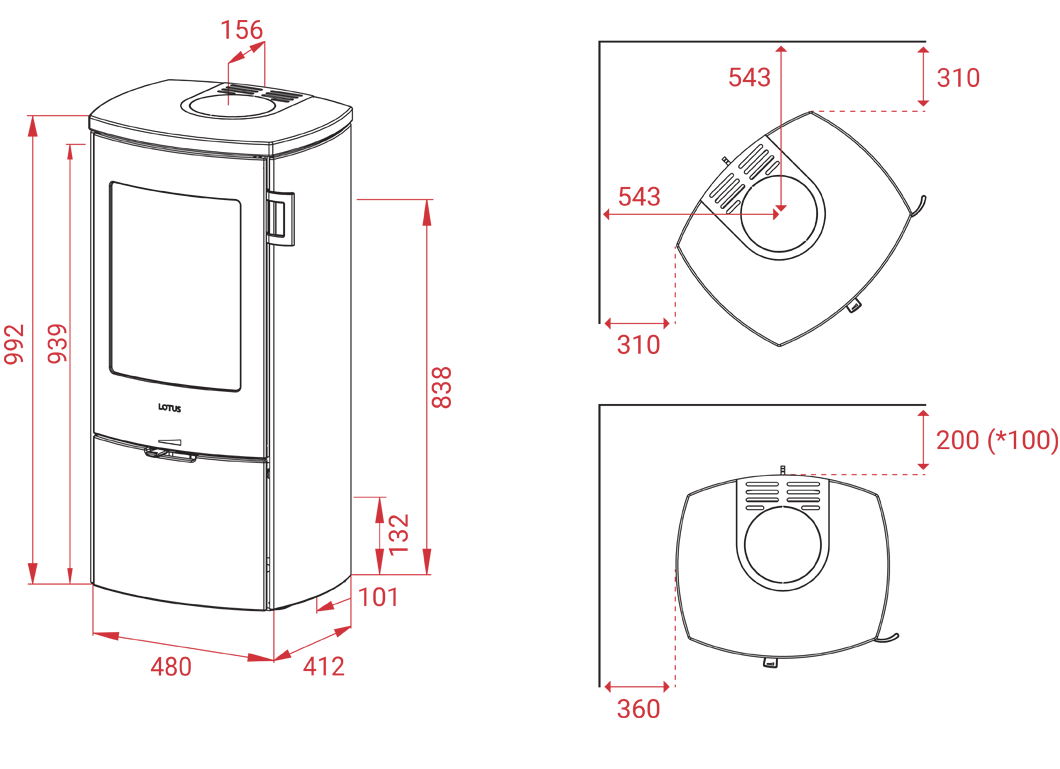 Opties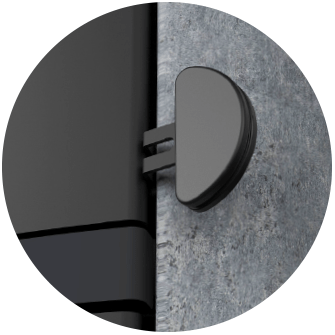 Shape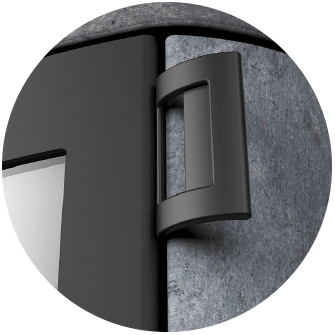 Modern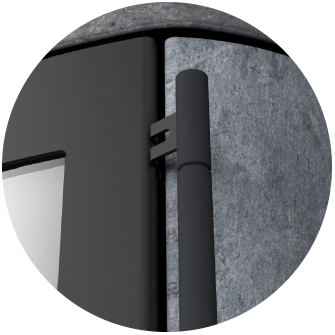 Classic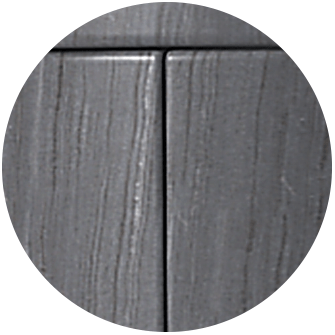 Indian Night
Accessoires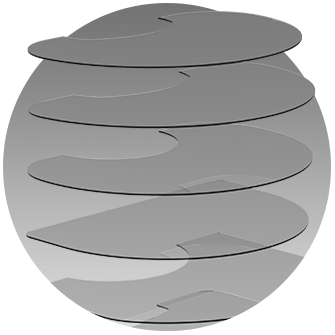 Voorgevormde glazen vloerplaat
Declaration of performance