Jubilee 20 Indian Night
- Een elegant design gecombineerd met een uitzonderlijk gebruiksgemak

De Jubilee 20 is een kleine houtkachel die met een diepte van slechts 30 cm zelfs in kleine ruimtes kan worden geïntegreerd als een elegante en bescheiden toevoeging aan de inrichting.

Ondanks de bescheiden afmetingen heeft de Jubilee 20-serie een gewicht van 93-131 kg, afhankelijk van het model, en is het een degelijke kleine kwaliteitskachel met een schone verbranding en daarmee ook een voordelig stookrendement. Een getest nominaal vermogen van 4 kW betekent dat de kachel ideaal is voor kleinere ruimtes, vakantiehuisjes of andere plaatsen waar niet zo veel warmte nodig is.

De Jubilee 20 is verkrijgbaar in een uitvoering van staal of met een bekleding van speksteen of Indian Night-steen. Bij de stalen variant kunt u bovendien als optie nog kiezen voor een bovenplaat van speksteen of Indian Night-steen.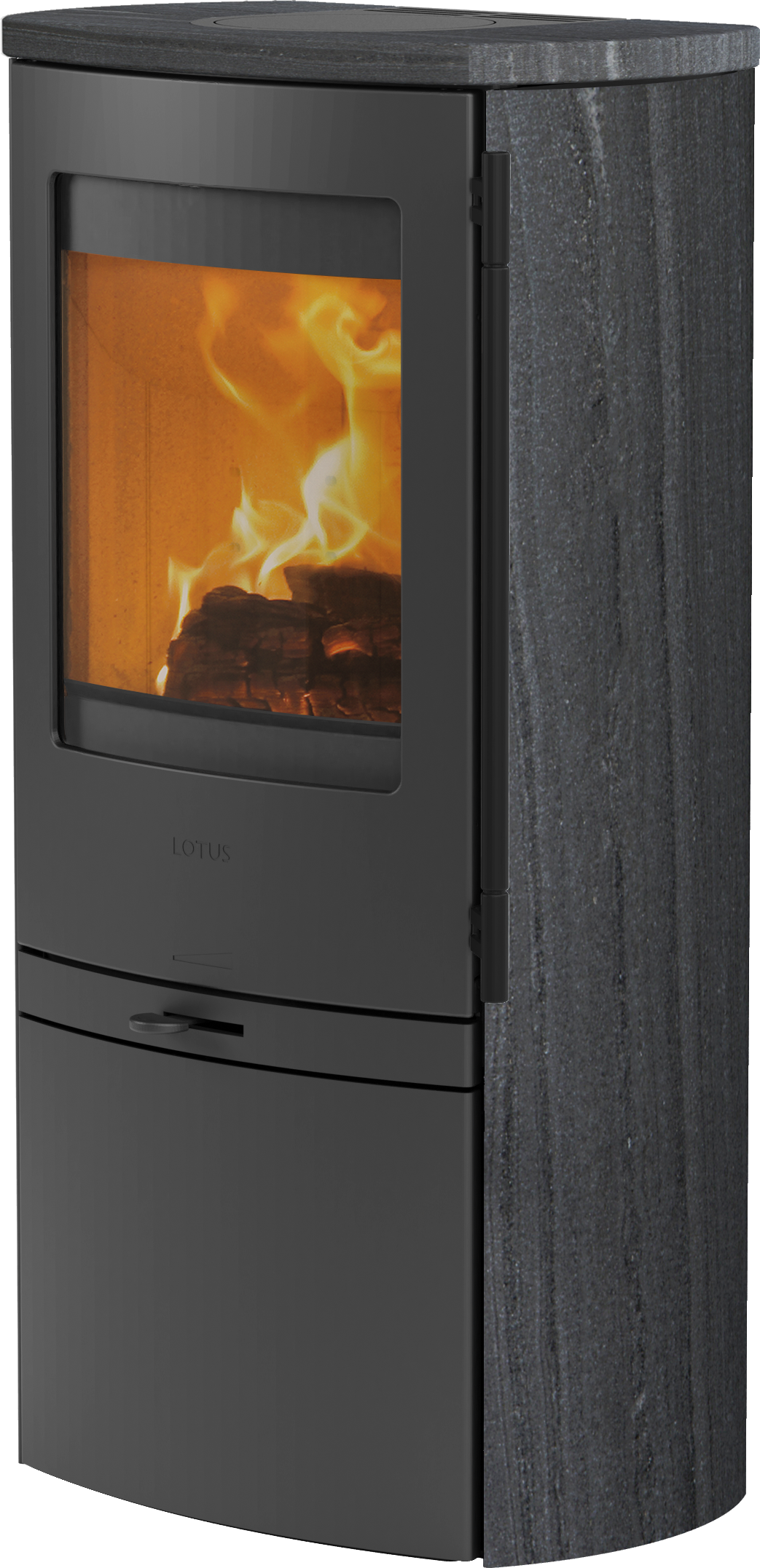 Technische gegevens
Opties en accessoires
Documentatie & Declaration of performance
Tests
Technische gegevens

96 kg

950 mm

491 mm

301 mm

818,5 mm

12 Pa

4 kW

3-6 kW

20-80 m²

23

0,9 kg

81 %

34 cm
Tekening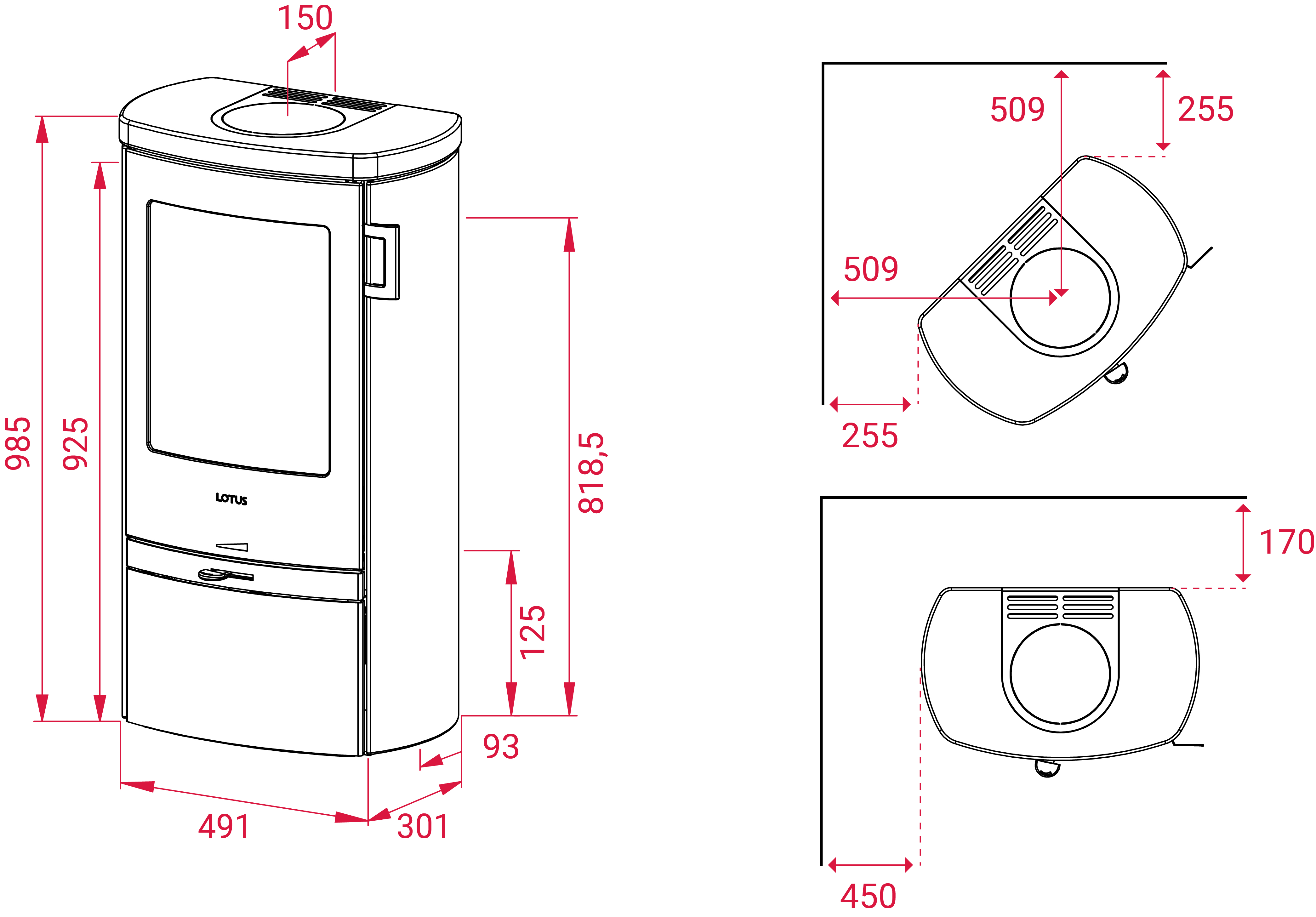 Opties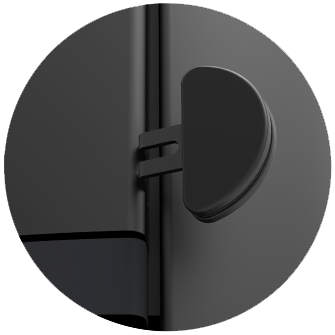 Shape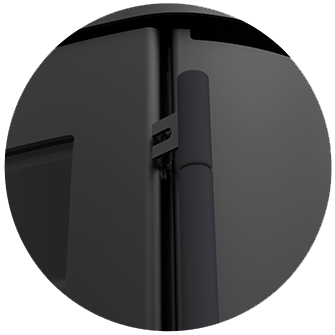 Classic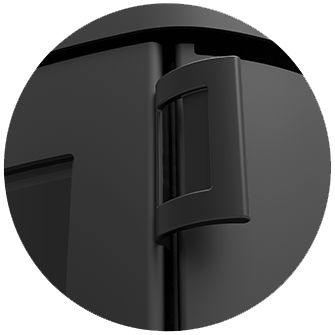 Modern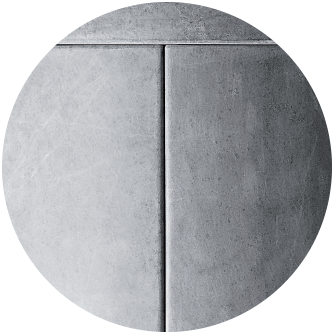 Speksteen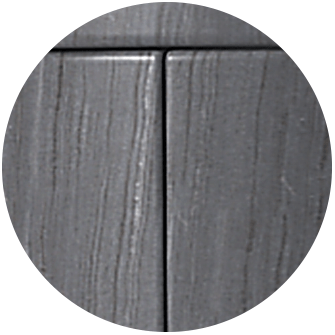 Indian Night
Accessoires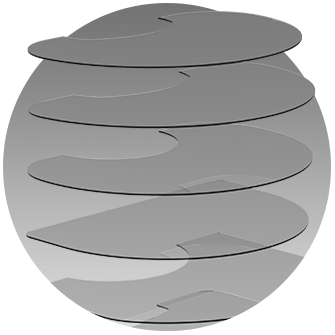 Voorgevormde glazen vloerplaat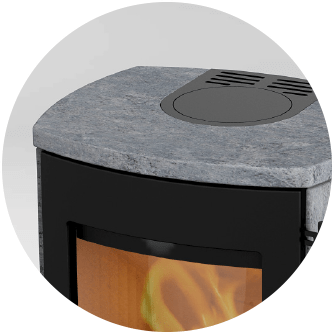 Bovenplaat Speksteen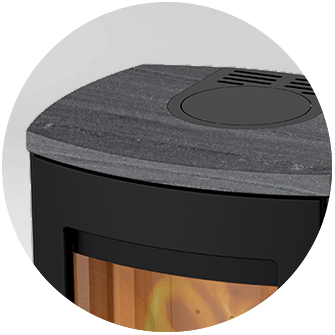 Bovenplaat Indian Night