Prestige Magic 40 - Limestone
– Kracht in design en functie


De Prestige Magic 40 Limestone is een nieuwe en sierlijke kachel binnen de populaire Lotus Prestige serie.

U profiteert van bewezen technologie en functionaliteit in een optimaal exterieur met strak
Magic glas aan de buitenkant van de robuuste gietijzeren deur.

De elegante vormgeving geeft de kachel de slanke uitstraling die ervoor zorgt dat hij prachtig tot zijn recht komt langs een wand of in een hoek. En om de look helemaal compleet te maken,
is de houtkachel ook nog eens ontworpen met een houtvak.

De kachel is verkrijgbaar met drie soorten handgrepen, zodat u altijd kunt gaan voor het design dat het beste bij uw inrichting past. U kunt kiezen voor de Classic, een handgreep van zwart gelakt staal die van de bovenkant van de deur doorloopt tot aan de onderkant, de Modern, een handgreep met een voorkant van zwart gelakt staal en een achterkant voorzien van Soft Touch of de Shape met complete Soft Touch technologie. Bij de Shape en de Modern kunt u kiezen of u de handgreep aan de bovenkant of de onderkant van de houtkachel wilt hebben. De Prestige Magic 40 is voorzien van het unieke Lotus Soft-Close systeem voor extra comfort en stookgemak.

Limestone (kalksteen) is een natuurlijke witte steen die wordt gevormd uit zand, koraal en 10% kalk. Het resultaat is een schitterende steen met opvallende grijze tinten. Iedere steen die gevormd wordt in de natuur is uniek. Dankzij variaties in de structuur en het oppervlak bent u verzekerd van een echt unieke kachel en een eyecatcher in uw interieur.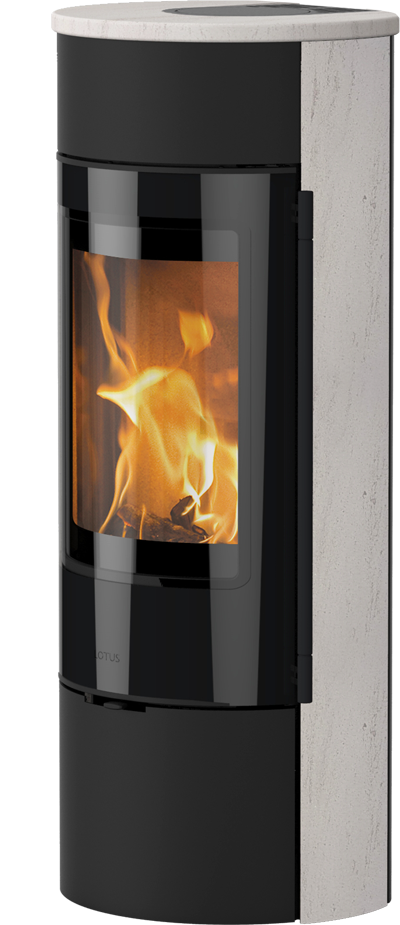 Technische gegevens
Opties en accessoires
Documentatie & Declaration of performance
Tests
Technische gegevens

158 kg

1249 mm

482 mm

389 mm

953 mm

12 Pa

5 kW

3-7 kW

30 - 120 m²

19

1,7 kg

80,5 %

35 cm
Tekening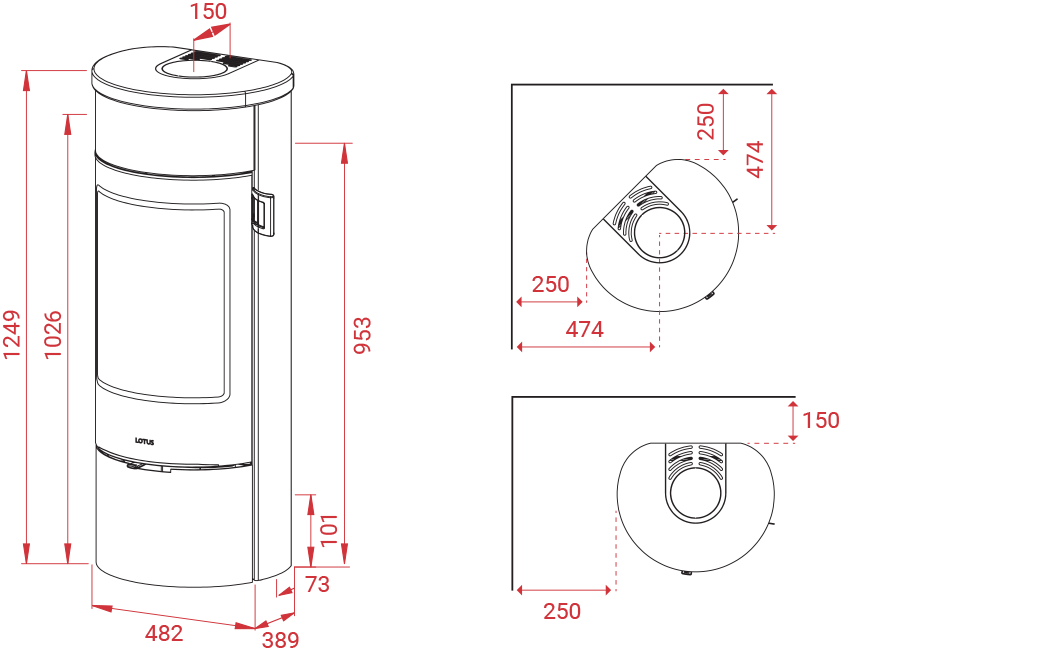 Opties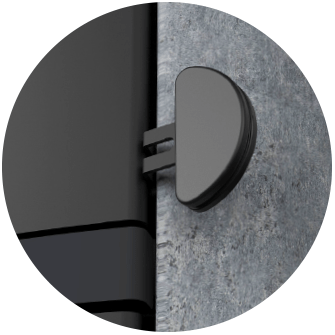 Shape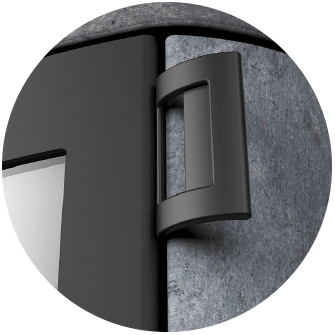 Modern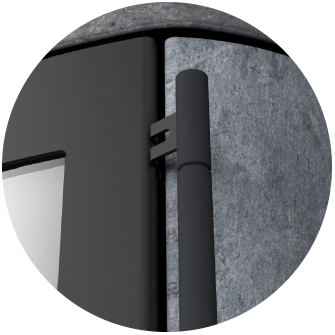 Classic
Accessoires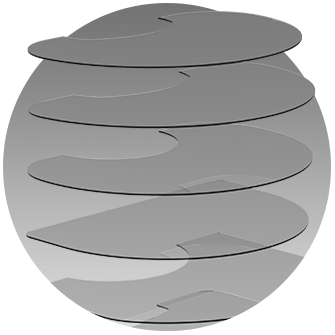 Voorgevormde glazen vloerplaat
Declaration of performance