QM40 Indian Night
Sterke tradities met nieuwe mogelijkheden
Lotus is trots op zijn lange en sterke traditie op het gebied van kachels met warmteopslag en komt daarom nu met de nieuwe QM40 met een aantrekkelijk en stijlvol design gecombineerd met het unieke soft close-systeem. De robuuste QM40 kachel heeft een gietijzeren deur, is voorzien van Thermotte in de verbrandingskamer, 5 cm dikke stenen, standaard Power Stones en een totaalgewicht van maar liefst 586 kg. Het hoge gewicht en de constructie van de kachel bieden de mogelijkheid om meer warmte op te slaan en vervolgens weer af te geven. De befaamde en ongeëvenaarde verbrandingstechnologie van Lotus garandeert een efficiënte verbranding en een minimale hoeveelheid as.

De constructie van de kachel en de massieve stenen bekleding zorgen ervoor dat deze heel veel warmte kan opslaan, die vervolgens weer urenlang gelijkmatig vrijkomt. Dat betekent dat u met slechts weinig stoken zult ervaren dat er een aangename warmte aan de ruimte wordt afgegeven, zelfs velen uren nadat het vuur helemaal uit is.

En als u graag eten wilt kunnen maken is de QM40 nu ook verkrijgbaar in een versie met kooksectie. Ontwerp uw eigen kachel: zwart of grijs, met klassiek Speksteen of elegant Indian Night en een keuze uit vier verschillende handgrepen.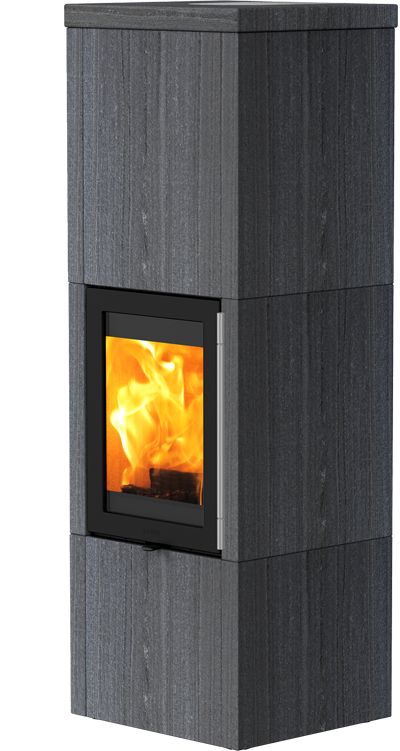 Technische gegevens
Opties en accessoires
Documentatie & Declaration of performance
Tests
Technische gegevens

586 kg

1558 mm

520 mm

475 mm

1233 mm

12 Pa

5,7 / 2,2 kW

3 - 9 / - kW

30-125 m²

22-jun

1,8 kg / 8,8 kg - 22 hours kg

80% / 78 %

35 cm
Tekening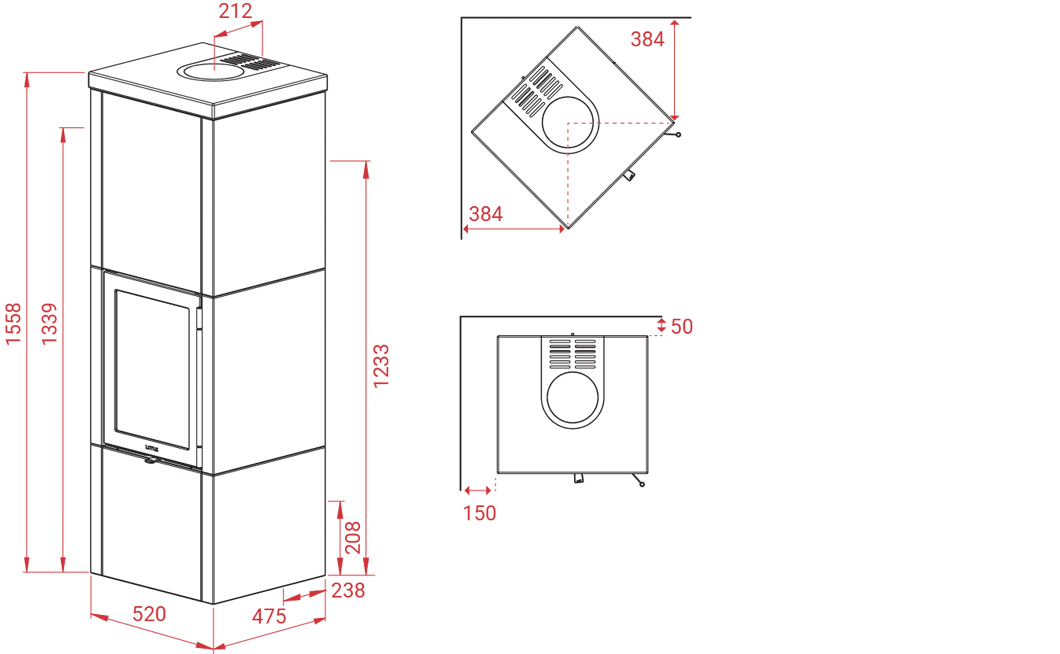 Opties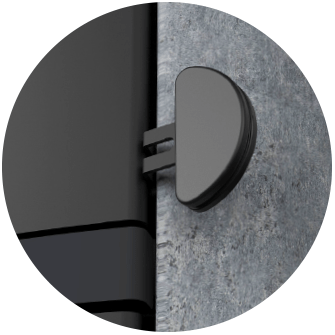 Shape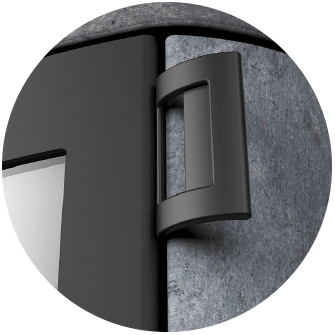 Modern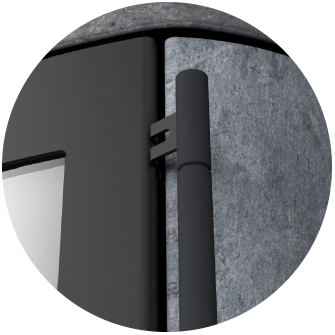 Classic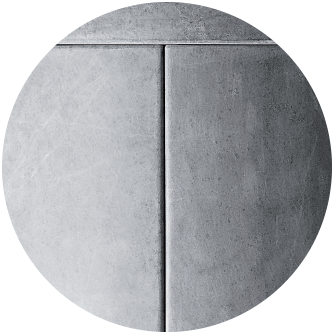 Speksteen
Declaration of performance